Insights
Tap Into Smart Thinking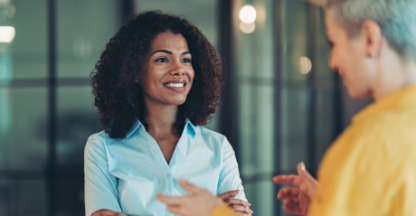 Industry experts come together in this CLE-eligible on-demand webinar to discuss diversity in the legal industry.
Industry: Legal
Read More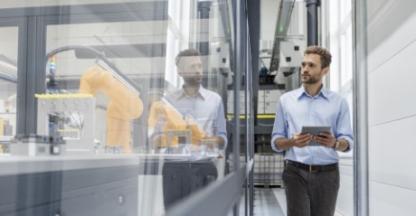 Manufacturing is seeing a resurgence across the nation. In fact, the industry is expected to continue on its upward trajectory through 2022.
Read More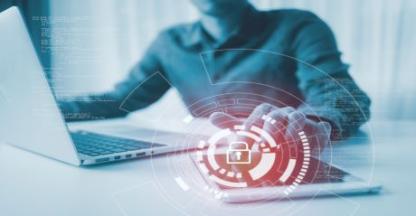 We believe protecting information assets, and our client's data is paramount to our success and the success of our customers.
Read More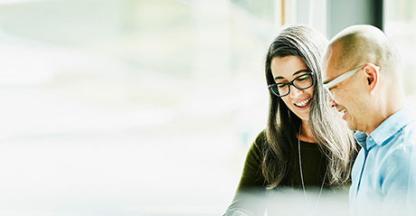 Business success depends on smart, talented people, and maximizing employee engagement can help you reach your business goals. Your banker can help you plan your investments in people.
Read More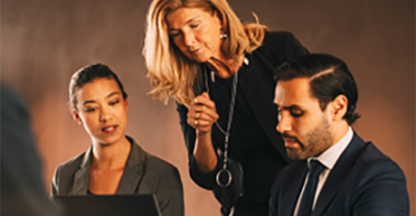 Powerful digital solutions are helping businesses craft treasury management strategies to improve cash flow and free up resources to meet business goals.
Read More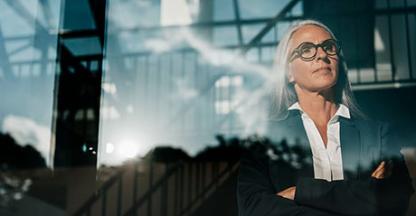 For many reasons, now may be a great time to sell a business. Learn more about how to assess your business valuation with our four-step checklist.
Read More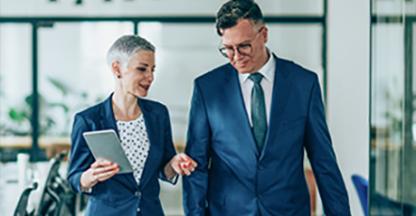 Learn how a revolving line of credit – also known as a business credit card – can supplement or work with a traditional loan to fund your growing business.
Read More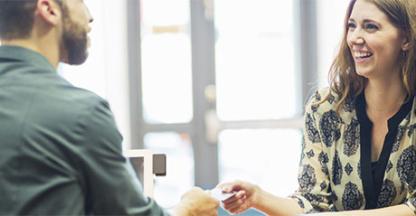 Wondering if your bank is right for you – or which business bank to choose? Consider these four issues to find the best business bank for you.
Read More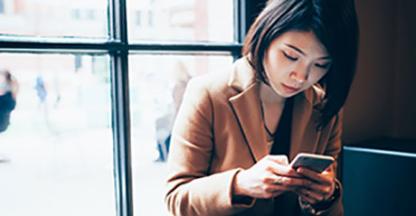 Payment fraud attempts affect 3 out of 4 businesses. These four questions can help you protect your business from cybercriminals.
Read More