Doing More for You
Wherever Business Happens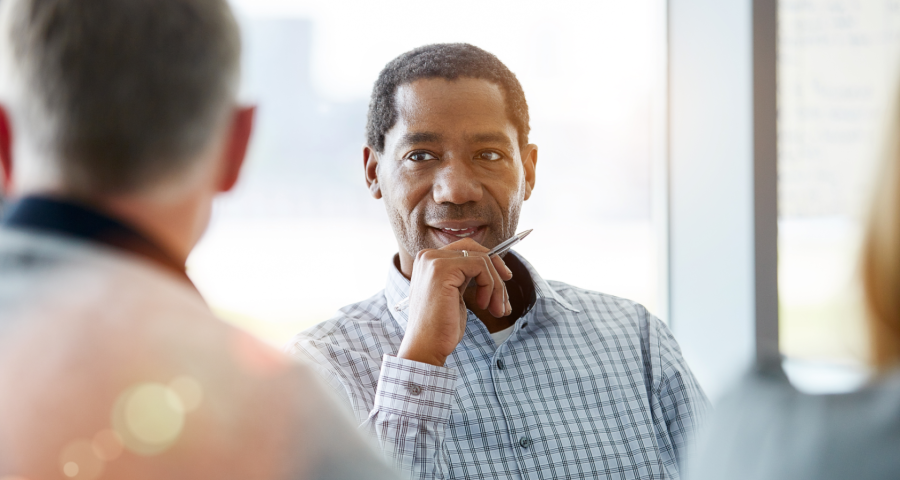 Moving Your Business Forward
Responsive Banking that Puts You First
You've got plans and goals for your business – our bank helps you get there. We're hands-on and focused on you, with the resources and reach you need to realize your ambitions in markets across the country. Experience expert banking through a one-to-one, responsive banking relationship that makes a difference.
Commercial & Corporate Banking
Bank on Accountability
Our clients say it best. After interviewing 20+ banks, Kite Hill, a growing dairy-alternatives supermarket brand, chose us for a new lending facility and a major equipment loan. "Given where we are in our growth trajectory, we needed financing to fuel future growth … the bank took the time to understand our needs and where we are going," said Sue McDonald, CFO, Kite Hill.
View Commercial & Corporate Banking Solutions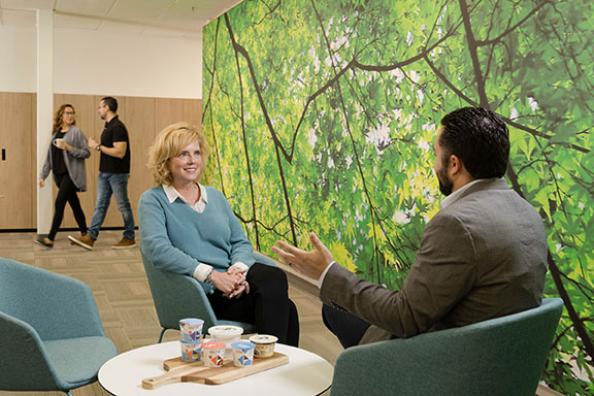 Expert Banking
Understanding Your Needs
Put us to work for you. We think you'll appreciate smart, flexible banking designed for your precise needs. But it's more than that. You'll work with a dedicated relationship manager who cares about your goals and aspirations and makes it easy to do business with us.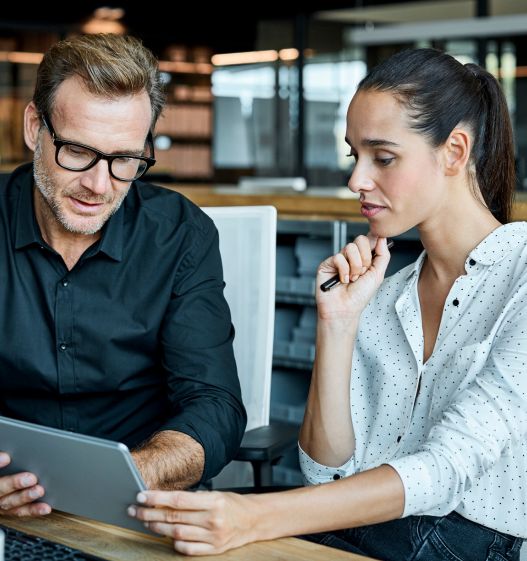 A Best Bank Year After Year
Robust Family of Brands
We rank high on Forbes' "America's Best Banks" list year after year because our regional brands and national banking businesses put customers first. For you, this means all the resources you need. All the personal attention you've been missing.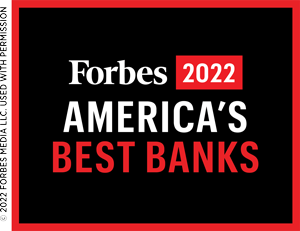 One of Forbes' "America's Best Banks" Year After Year.
Small Business Banking
Helping You Grow Your Business
With us, your small business is a big deal. You'll find every product and service you need. Plus the personalized attention that lets you know you have a real partner. From finding the right SBA loan to helping you accelerate your cash flow and more, we've got you covered.
View Small Business Banking Solutions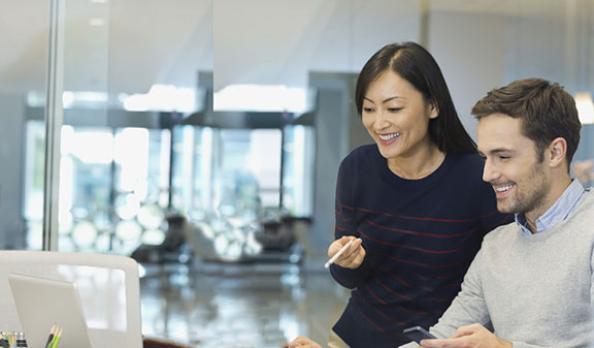 About Us
Contact Us
We're ready to help you get more from your business banking relationship. Find out how we can add value to your enterprise with responsiveness, innovative solutions and bankers who enjoy helping you meet your goals.
Get In Touch
Western Alliance Bank Headquarters
1 East Washington Street
Suite 1400
Phoenix, AZ 85004
United States
See All Locations