Industry Expertise
Where the Future Banks™
Our Blockchain & Digital Assets group helps you build the scale and speed you need to be more successful in an increasingly blockchain-based future. Our role at the forefront of blockchain banking makes us uniquely capable of delivering the future-focused solutions you are looking for. You also can rely on our team's deep industry knowledge, coupled with the regulatory and compliance expertise you need.
That's why Western Alliance is where the future banks™.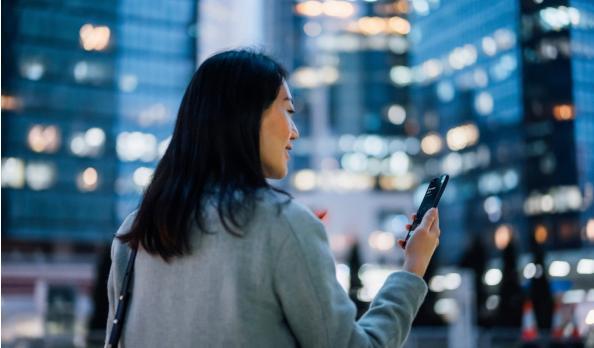 Why Trust Matters
Named a best bank year after year,1 Western Alliance earns clients' trust by delivering tailored, effective banking solutions along with exceptional customer service wherever business happens. But innovations like digital assets and blockchain technology mean that changes in business — and banking — are accelerating exponentially. New companies in new verticals need a new type of bank. We've brought together robust, reliable banking with proven responsiveness and entrepreneurial boldness to help you achieve your ambitions.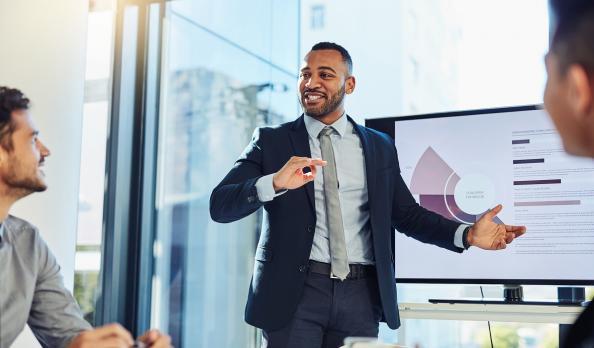 Doing More for You
Your fast-growing digital assets business gains a wealth of benefits with an expert banking partner that can help you do more, faster. With Western Alliance Bank, you don't have to choose between speed and scale. You get both. There's no need to pick access to senior management, added efficiency or greater security. Have it all.
Scale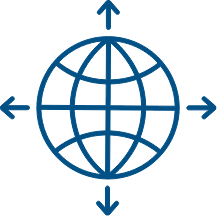 Digital assets and blockchain solutions continue to transform organizations and industries.
Less nimble, less flexible banks may not be capable of scaling to keep up.
We are positioned to stay two steps ahead.
Speed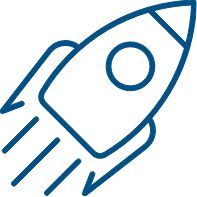 Being an agile business means choosing an agile bank – few banks are able to make decisions and evolve as quickly as we can.
We're known for providing access to senior management, which helps your business move forward, faster.
Insight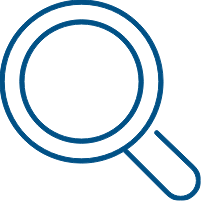 Regulatory discussions surrounding digital assets and blockchain-based services are ongoing, but you can have confidence in the guidance of our innovation experts, who have strong regulatory and compliance backgrounds.
Our insights help provide valuable clarity and peace of mind.
Efficiency & Security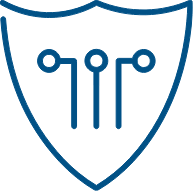 Future-focused blockchain solutions can deliver added efficiency through improved cash flow and better access to working capital — all while providing enhanced security.
Blockchain Payments
24/7/365 E-Transfers²
The transactions of today are evolving so quickly that organizations are finding it difficult to efficiently prepare for the transactions of tomorrow. That's why we're introducing TassatPay®3 for Western Alliance Bank commercial customers, an Ethereum-based blockchain payments platform that empowers our clients to send and receive instantaneous payments 24/7/365. In 2021, TassatPay® was awarded the Google Cloud Customer Award for innovation in financial services.4
Learn more about getting exclusive access to instantaneous payments through tokens, which are 1:1 digital representations of U.S. dollars.5
Blockchain & Digital Assets Experts
Experienced Blockchain and Compliance Professionals
Access a team led by true industry experts with extensive experience across the blockchain and banking compliance spaces. We understand the rapidly changing opportunities and challenges facing the digital assets industry in this fast-moving era, and we are committed to getting to know you and the particular needs of your business.
About Us
Contact Us
Western Alliance Blockchain & Digital Assets, a national banking group within Western Alliance Bank, Member FDIC, innovates and implements blockchain and digital asset solutions to help commercial banking clients nationwide achieve greater scale and speed. Led by a team of industry experts, the Blockchain & Digital Assets group serves a distinct industry vertical focused on innovators in digital assets and fintech markets.
Get In Touch
Western Alliance Bank Headquarters
1 East Washington Street
Suite 1400
Phoenix, AZ 85004
United States
See All Locations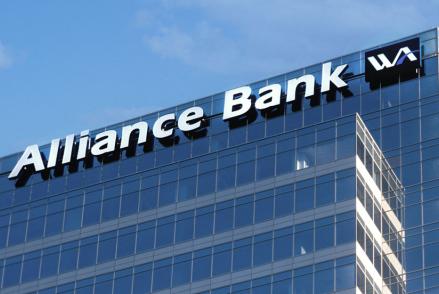 1. Western Alliance Bank ranks high on the Forbes "America's Best Banks" list year after year.
2. At this time, transfers are available only between Western Alliance commercial customers who are enrolled to use the platform. Subject to Bank approval. Settlement of payments may be periodically affected and/or delayed due to system outages or maintenance windows.
3. TassatPay® is owned and operated by Tassat Group, Inc. TassatPay® and Tassat® are registered trademarks of Tassat Group, Inc.
4. Neither TassatPay® wallets nor Western Alliance Transfer Tokens are "deposits", as defined in the Federal Deposit Insurance Act (12 U.S.C. §1811, et seq.), and are not insured by the FDIC or any federal government agency.
5. Refer to the disclosures provided at account opening, including but not limited to the Deposit Account Agreement and Disclosure, the Privacy Policy and the Schedule of Fees and Charges (collectively, "Account Agreements") for additional information regarding your deposit accounts at Western Alliance Bank. Transaction limits may apply. Refer to the Treasury Management Services Agreement and the Account Agreements for applicable terms and conditions.