Why Choose Asset-Based Lending?1
Asset-based loans are a great alternative for companies in a variety of situations including a period of rapid growth, experiencing seasonality, in turnaround or recovery mode, or when highly leveraged or undercapitalized. Our asset-based loan (ABL) solutions provide access to additional capital for growth, payroll and other operating expenses, secured by your accounts receivable and inventory. 
Competitive advance rates when matched with highly liquid assets
Covenant flexibility to meet your funding needs
Streamlined underwriting and approval provides working capital quickly
Expertise in many industries including wholesale and distribution, software, technology, hardware, manufacturing and more
Banking for all stages of growth and dedicated bankers providing personal attention from early stage to services tailored for larger organizations and public companies
Asset-Based Lending Solutions1
Your banker will create an asset-based financing solution tailored to your specific needs. Because an ABL uses your balance sheet assets as collateral, it can be a sensible choice to maximize your borrowing capacity and deliver needed liquidity for:
Accounts receivable (A/R) financing
Acquisition financing
Working capital financing
Invoice financing, inventory financing and purchase order (PO) financing
Supply chain management
Equipment financing
Contact us to get started
Our Asset-Based Lending Parameters
We customize your asset-based loan to your company's goals, within specific lending guidelines. We typically base financial covenants upon net availability, balance sheet liquidity and/or cash flow.
Facility size: $2 million to $50 million
Pricing: Prime- or Ameribor-based options
Typical advance rates: 80% to 85% of eligible A/R and up to 50% to 60% of eligible inventory
Fees: origination and nominal collateral monitoring charges
Financing for companies with negative cash flow may be possible with adequate liquidity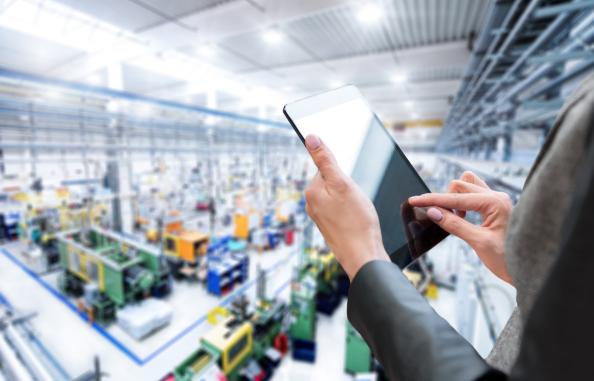 Capital Finance Group
You benefit from the flexibility of asset-based financing to provide working capital when you need it, along with a full suite of business banking products and solutions. Whatever your requirements, you'll receive personalized attention and service designed to meet your needs and timeline.
About Us
Contact Us
With us, you get the best of both worlds as we deliver innovative ABL solutions backed by the reach of one of the country's top-performing banking companies. Whether you choose asset-based financing or another loan structure, you'll receive quick answers from our dedicated relationship bankers.
Get In Touch
Western Alliance Bank Headquarters
1 East Washington Street
Suite 1400
Phoenix, AZ 85004
United States
See All Locations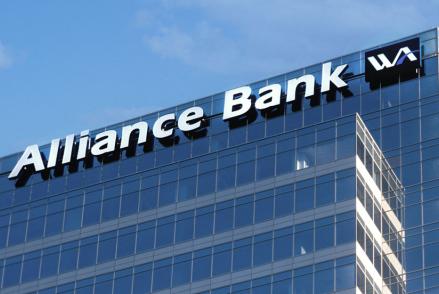 1. All offers of credit are subject to credit approval, satisfactory legal documentation, and regulatory compliance. Borrowers are responsible for any appraisal and environmental fees plus customary closing costs, including title, escrow, documentation fees and may be responsible for any bank fees including bridge loan, construction loan, and packaging fees.