Insights
Tap Into Smart Thinking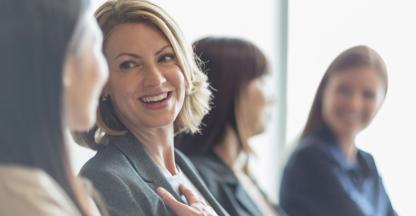 Forbes spoke to several women leaders, including Western Alliance Bank General Counsel Jessica Jarvi and Chief Digital Officer Jennifer Wilson, about how allyship can support the career trajectories of women and non-white workers, particularly in IT.
Read More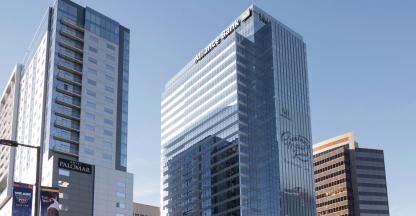 Western Alliance Bank Chief Operating Officer Tim Boothe and Chief Information Officer Jeff Semonovich discuss the bank's technology, culture of relentless innovation and high-touch service with The Wall Street Journal and Deloitte.
Read More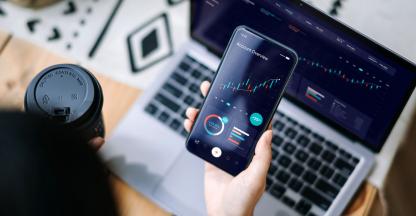 In today's environment, startups have evolving banking needs, and finding the right fit for your startup depends on your company's unique needs. These five considerations can help your startup choose the right bank to set you up for success.
Read More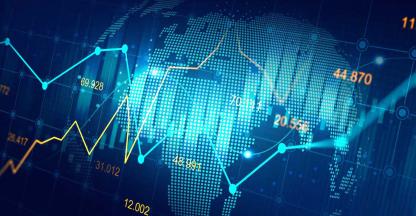 All companies operating internationally will be exposed to foreign currency exchange (FX) risk. Financial derivatives are products that can be utilized to reduce the impact
Read More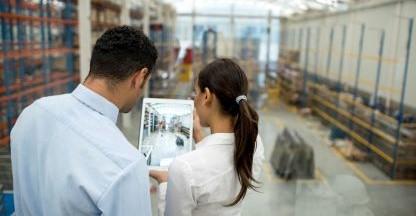 There are many ways of raising the capital needed to grow a business, yet many companies default to a traditional cash flow-based loan. Asset-based lending is a lesser-known financing option that may make more sense.
Read More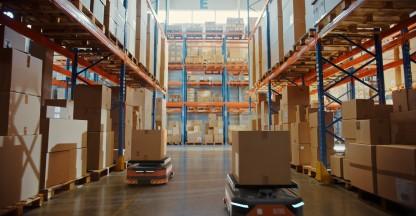 Even though a business generates significant assets it may still experience cash shortages. It may grow so rapidly that the company's cash flow is not aligned with traditional borrowing requirements.
Read More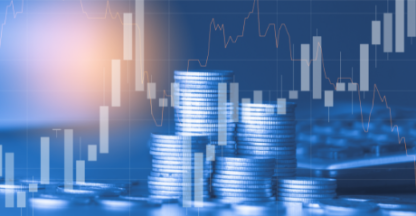 The dynamic economic conditions of 2022 won't smooth out any time soon. But the economic forecast isn't all bad, and may hold promise for a robust private sector.
Read More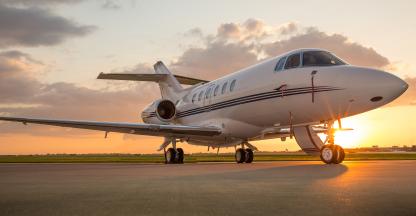 As advancements in technology boosted the ability to communicate and do business across vast distances, companies have realized that nothing takes the place of face-to-face interaction.
Read More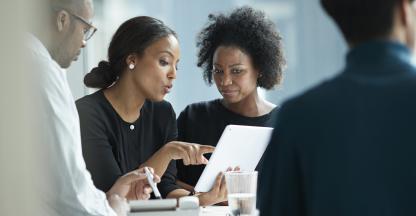 In this webinar, hear from Shades of Mass board members about their fight to grow the ranks of diverse leaders in Multidistrict Litigations.
Read More