Putting You First
Banking Made for Northern Nevada Business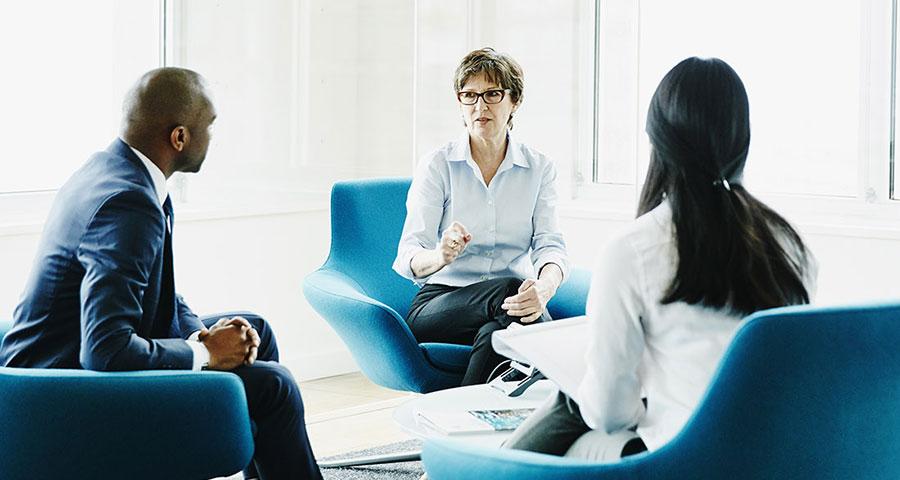 Commercial & Corporate Banking
Making a Difference for Clients
When a solution wasn't easy or conventional, Golden Gate Petroleum – a major supplier of biodiesel fuel on the West Coast – found funding for cutting-edge equipment with First Independent Bank. "… Because of our history with the bank and the kind of business bank First Independent is, they went the extra distance to try to understand our needs."—Dennis O'Keefe, CEO, Golden Gate Petroleum.
View Commercial & Corporate Banking Solutions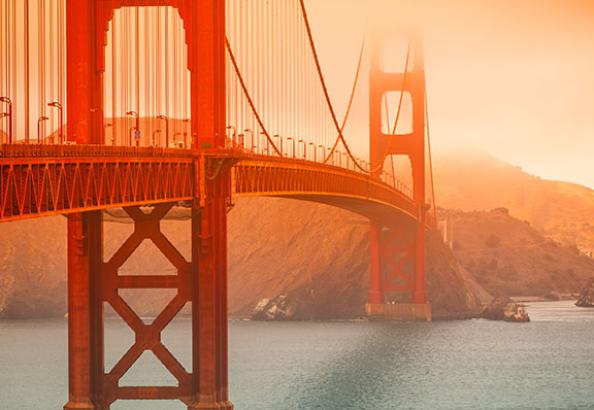 Knowledgeable and Responsive
Understanding Your Business
We get this region, your industry and what companies can accomplish here. We put it all together with a dedicated relationship manager committed to understanding your business. Plus you'll have access to senior management. It's easy to work with us because we focus on you and your needs. Our bottom line – it's all about your goals and your ambitions.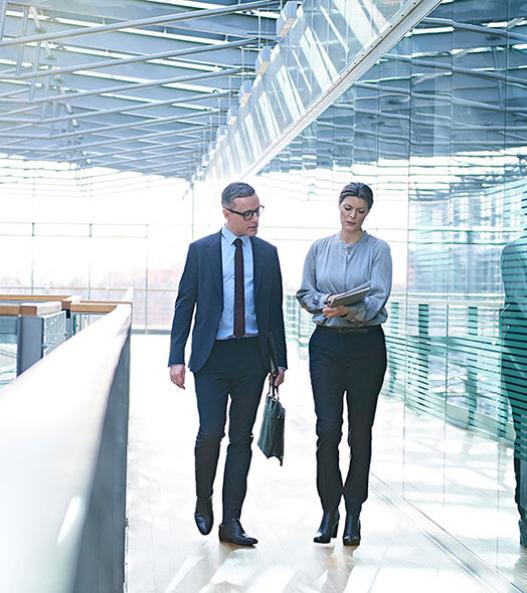 Small Business Banking
Geared to Your Growing Business
We've got the right mix for your growing company. You'll find customized products and services, plus the personalized attention that lets you know you have a real partner. From the right working capital line or funding to expand your manufacturing space to how to optimize cash flow and more, we're here for you.
Find Tools To Help You Grow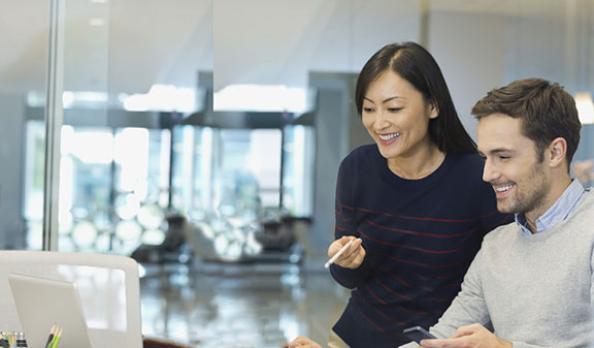 A Best Bank Year After Year
Robust Family of Brands
We bring you banking to match the wide opportunities for business in Northern Nevada. But there's more to the story. We're part of Western Alliance Bank, which ranks high on Forbes' "Best Banks in America" list year after year because our regional brands and national businesses put customers first. All the resources you need, all the local market knowledge and local presence you value.
About Us
Contact Us
We're ready to help you get more from your business banking relationship. Find out how we can add value with responsiveness, innovative solutions and bankers who enjoy helping you meet your goals.
Get In Touch
First Independent Bank Headquarters
5335 Kietzke Lane
Reno, NV 89511
United States
See All Locations