Small businesses can tap big resources at Western Alliance, along with real responsiveness and the personalized attention that make us different from other banks. Whether you're looking for customized funding options, help managing day-to-day cash flow, or hard-working digital banking solutions, our expert bankers and sophisticated solutions geared to the needs of small business can help you reach your goals.
Equipping Your Business for Success
Small business customers seek us out for dedicated, knowledgeable bankers who bring an entrepreneurial spirit to meeting the needs of growing companies. We'll help you take care of your banking and financing, so you can stay focused on the big picture.
Small Business Solutions
Western Alliance delivers the value-added products and services you need to guide and grow your small business. Our expert bankers bring significant industry knowledge to the table and take time to understand your individual business and your goals. Offering flexibility and convenience, our small business solutions help you move your company ahead.
Grow your business with focused funding solutions
Simplify day-to-day banking with Basic Business Checking
Manage payables and purchases with VISA Commercial Credit Cards
Improve efficiency with robust digital tools
Optimize cash flow with sophisticated treasury management
You can easily apply for a small business loan through our convenient online portal.
Get in Touch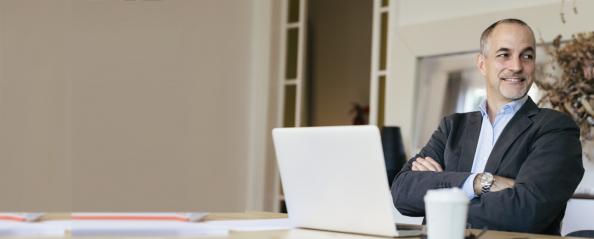 About Us
Western Alliance Bank
With more than $50 billion in assets, Western Alliance Bancorporation (NYSE:WAL) is one of the country's top-performing banking companies. The company is again #1 best-performing of the 50 largest public U.S. banks in the S&P Global Market Intelligence listing for 2020, ranks high on the Forbes "Best Banks in America" list year after year and was named #1 Best Emerging Regional Bank per Bank Director's 2022 RankingBanking study. Its primary subsidiary, Western Alliance Bank, Member FDIC, helps clients realize their ambitions with teams of experienced bankers and mortgage experts who deliver superior service and a full spectrum of customized loan, deposit and treasury management capabilities, including blockchain-based offerings. Business clients also benefit from a powerful array of specialized financial services that provide strong expertise and tailored solutions for a wide variety of industries and sectors. Serving clients across the country wherever business happens, Western Alliance Bank operates individual, full-service banking brands and has offices in key markets nationwide.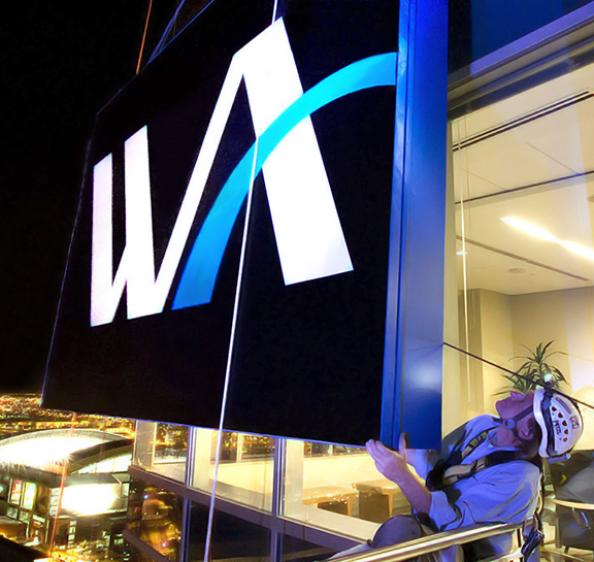 All offers of credit are subject to credit approval.