Community Health Group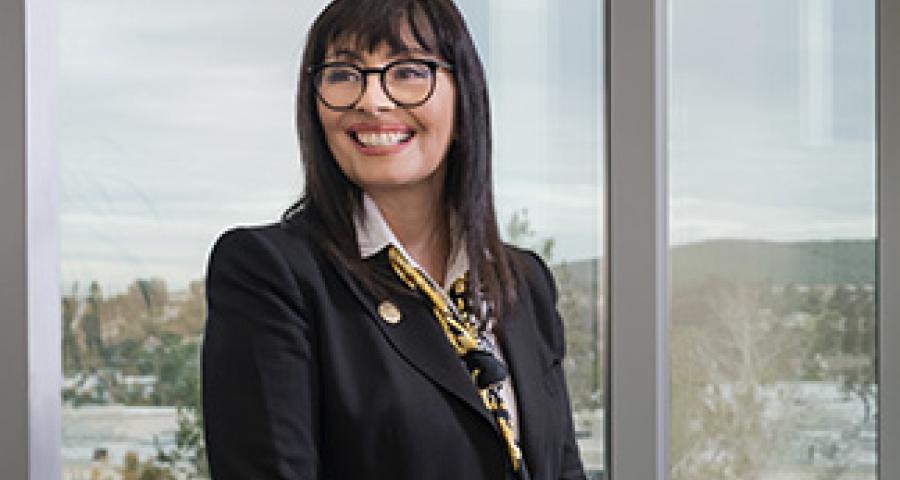 Health Plan Rx: A New Bank
Community Health Group, a community-based nonprofit health plan company serving nearly 275,000 Medi-Cal and Medicare patients in San Diego County, relies on exceptional customer service to differentiate its brand.
Believing that it should hold its bank to the same high standards, this customer-oriented company last year began searching for a banking resource with similar values.
According to CEO Norma Diaz, "Customer service and relationships are our claim to fame. So it makes sense that we would want a bank that has the same approach." After many years of working with a large money center bank, the organization was ready to switch its significant treasury management accounts over to a bank that also delivered superior customer service.
In banking, as in many things, a personal touch matters. Diaz noted, "Our old bank never called, never said hello, never took us out to lunch. I'd drive by their bank and say, 'I have a lot of money there and they don't even know me.' Now I have a real relationship with my bank."
Added CFO Scott Carroll, "We make thousands of payments every month for tens of millions of dollars, and Western Alliance's Torrey Pines Bank is up to this task. Customer service is so important to us that it's part of our decision-making. We feel everyone we work with should be doing business this way, and this bank has shown us excellent responsiveness."
Download our Community Health Group client story.