City of Monterey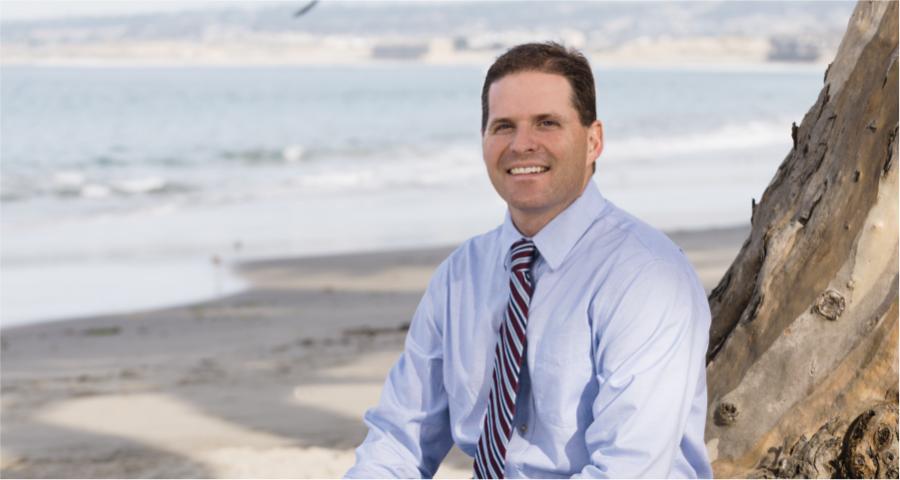 The Western Alliance Public and Nonprofit Finance Group has experience working with municipalities and local governments to help meet their unique needs.
Landmark Deal for City of Monterey
Very much a product of the 1970s, the Monterey Conference Center – home to the first-ever TED Talks –was still living in the past, without flexible spaces and the modern look-and-feel that would keep business coming to this tourism-focused coastal town. 
Western Alliance Public Finance structured a $25 million bond to help update the facility. "I keep going back to the term partnership," says Finance Director Jimmy Forbis. "This is especially different from the huge banks." 
Adds Forbis: "We felt we were working with people who wanted us to succeed. They understood our vision and they also were excited to be associated with a landmark. This new Monterey Conference Center is going to be 'the' economic driver for the city for many years to come."
Download our City of Monterey client story.