Tailored Solutions to Reach Your Goals
Expect More from Your Commercial Banking Partner
Your business is unique, with goals and challenges that are distinctly yours. Don't settle for one-size-fits-all banking. You deserve a partner that takes the time to build relationships and customize solutions that meet your needs now and into the future. Getting that hands-on, personal touch doesn't mean sacrificing access to powerful national resources. At Alliance Bank of Arizona, you can expect more – expert commercial bankers that know you and Arizona. Plus, we're part of Western Alliance Bank, recognized as #1 Top-Performing Bank (assets $50 billion and above) for 2021 by American Banker. Our regional brands and national businesses put customers first. All the resources and stability you need, plus the industry expertise and local presence you value. 
Connect With a Banker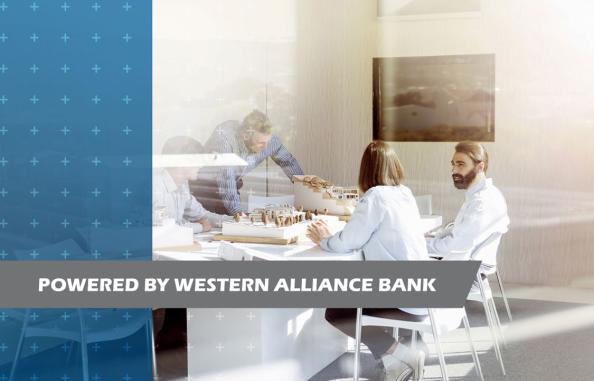 Banking Solutions for Business Owners and Entrepreneurs
We offer a full complement of business banking services to companies operating across a variety of industries. We are your advocate, doing all that we can to help your business reach its goals, no matter how big or small.
With Alliance Bank of Arizona, you can expect:
Customer-focused approach: You'll have a dedicated, experienced banker – and a single point of contact – for all your professional and personal banking needs.
Advanced cash flow management1: Our treasury management services can help your business improve cash flow, minimize fees, optimize cash balances and interest earned - and even help fight fraud. We'll analyze your account activity and balances, to determine the best combination of products, tools and services for your business.
Wide range of loan types2: Lines of credit, equipment financing, acquisition financing, commercial credit cards and SBA 7(a) and 504 loans, customized to meet your needs with competitive rates. From application to final closing, you'll benefit from local approval authority, a timely closing process and responsive decision-making and risk administration.
Global services: Our team of experienced professionals can help you manage market risk and expand internationally by providing in-depth advice and custom-tailored solutions.
Customized solutions: If your business has more individualized needs, we'll tap the full capabilities of our entire Western Alliance Bank team. Our local relationship managers work with a wide range of specialized business experts to create tailored solutions specific to your industry.
Trusted. Proven. Reliable.
Western Alliance Bank is built to serve commercial customers across the country. With established regional divisions such as Alliance Bank of Arizona and multiple national business lines, we have a uniquely flexible and diversified business model that positions Western Alliance Bank with proven strength and stability across economic cycles and market challenges. The powerful national resources of Western Alliance, including sophisticated products and services and world-class banking experts, provide the perfect complement to the personal, hands-on care and relationship-based banking that Alliance Bank of Arizona customers have come to expect. Powered by Western Alliance Bank, Alliance Bank of Arizona is the commercial banking partner you need to reach your goals.  
Connect With a Banker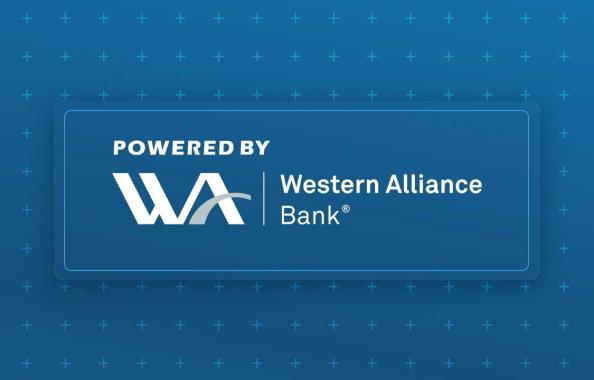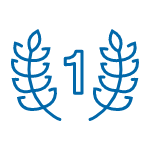 #1 Top-Performing Large Bank with Assets $50 Billion and Above
AMERICAN BANKER 2021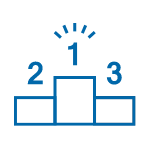 #1 Bank with Assets of $50 Billion+ and Top 10 U.S. Banks for Growth Strategy
BANK DIRECTOR'S 2022 RANKINGBANKING STUDY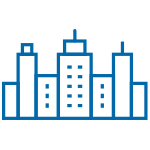 #2 Best-Performing of the 50 Largest Public U.S. Banks
S&P GLOBAL MARKET INTELLIGENCE 2021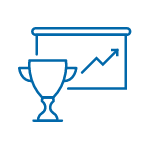 One of Forbes' "America's Best Banks" Year After Year
Relationship Banking in Action
Trust the Experts - Our Clients
Alliance Bank of Arizona has been there for owner Joe Haldiman since the early days. The bank provided the company's first line of credit and continues to support the growing business and its evolving needs all throughout its exciting journey.
Hear What Our Clients Say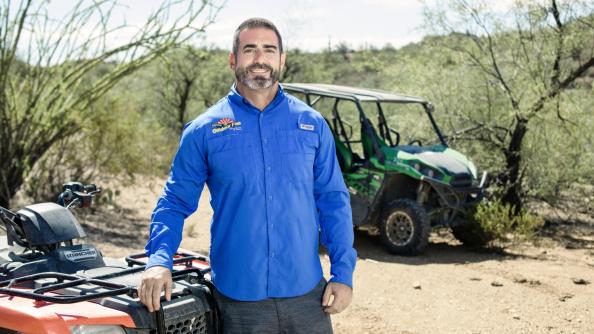 Let's Connect
Complete the information below and we'll connect you with one of our experienced Relationship Managers who can help you find the right banking solution tailored to your needs. 
If you have questions about an existing account, please contact our Customer Service team for assistance.
About Us
Alliance Bank of Arizona
Alliance Bank of Arizona, a division of Western Alliance Bank, Member FDIC, delivers relationship banking that puts clients at the center of everything. Founded in 2003, Alliance Bank of Arizona offers a full spectrum of tailored business banking solutions and outstanding service, with offices in Greater Phoenix, Tucson and Flagstaff. Alliance Bank of Arizona was named 2021 Lender Firm of the Year by NAIOP Arizona, among many other awards and recognitions. Alliance Bank is part of Western Alliance Bancorporation, which has more than $65 billion in assets. Influential sources from Forbes to American Banker again rank Western Alliance Bank among the top U.S. banks in 2023. As a regional bank with significant national capabilities, Alliance Bank of Arizona delivers the reach, resources and local market expertise that make a difference for customers.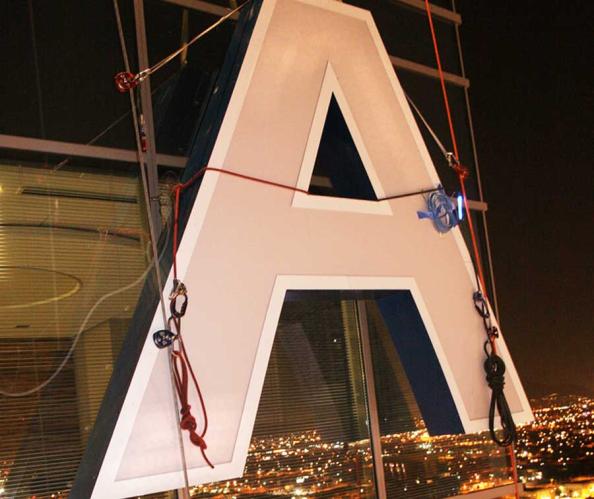 1. All offers of credit subject to approval. Some products and services may be subject to prior approval or fees. Please contact a Treasury Management Advisor and Relationship Manager for additional details that may apply based on products and services selected. 
2. All offers of credit are subject to credit approval, satisfactory legal documentation, and regulatory compliance. Borrowers are responsible for any appraisal and environmental fees plus customary closing costs, including title, escrow, documentation fees and may be responsible for any bank fees including bridge loan, construction loan, and packaging fees.