Doing More for You
Wherever Business Happens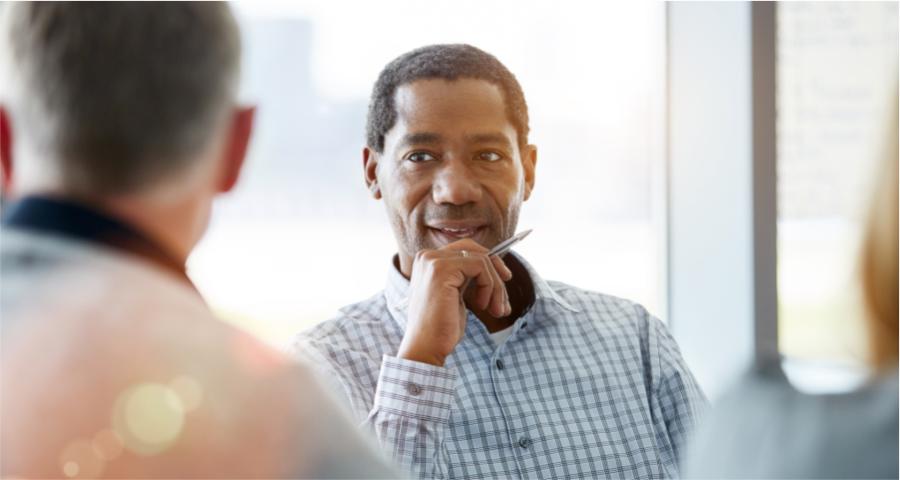 Commercial & Corporate Banking
Making a Difference for Clients
We help businesses thrive through long-lasting relationships and personalized attention. Western Alliance Bank did just that when it came to working with Circa Hospitality Group to help bring to life their vision of a new hotel-casino in Downtown Las Vegas — and then refinance the construction loan to secure significant savings. "Western Alliance Bank was willing to put some time in — spending time here, understanding the customer and understanding what our goals are and how we grow revenue," said Circa CEO Derek Stevens. 
View Commercial & Corporate Banking Solutions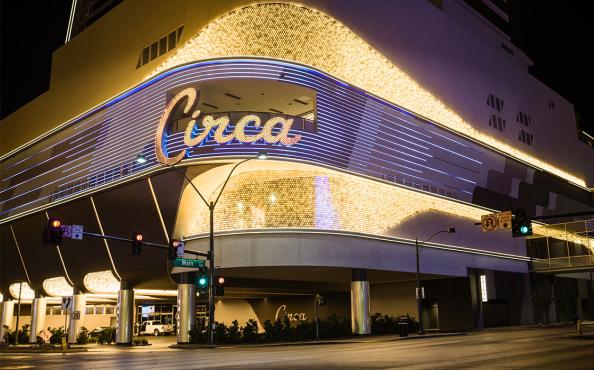 Expert Banking
Understanding Your Needs
Put us to work for you. We think you'll appreciate smart, flexible banking designed for your precise needs. But it's more than that. You'll work with a dedicated relationship manager who cares about your goals and aspirations and makes it easy to do business with us.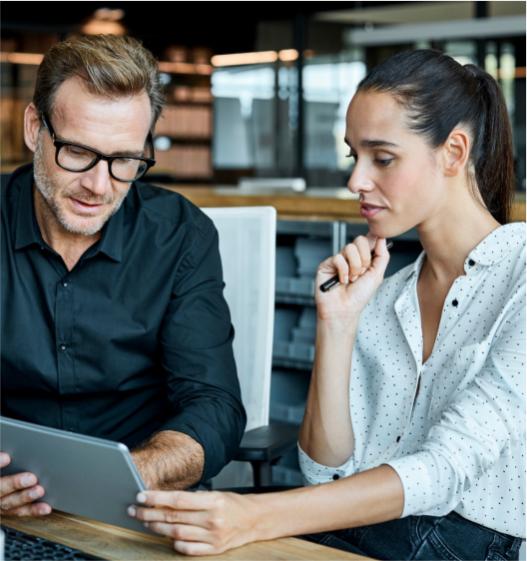 A Best Bank Year After Year
Robust Family of Brands
We rank high on Forbes' "America's Best Banks" list year after year because our regional brands and national banking businesses put customers first. For you, this means all the resources you need. All the personal attention you've been missing.
Small Business Banking
Helping You Grow Your Business
With us, your small business is a big deal. You'll find every product and service you need. Plus the personalized attention that lets you know you have a real partner. From finding the right SBA loan to helping you accelerate your cash flow and more, we've got you covered.
View Small Business Banking Solutions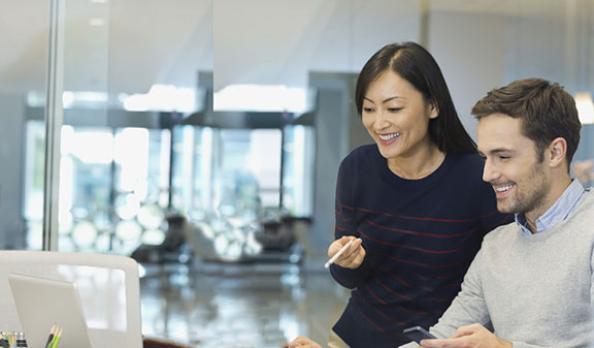 About Us
Contact Us
We're ready to help you get more from your business banking relationship. Find out how we can add value to your enterprise with responsiveness, innovative solutions and bankers who enjoy helping you meet your goals.
Get In Touch
Western Alliance Bank Headquarters
1 East Washington Street
Suite 1400
Phoenix, AZ 85004
United States
See All Locations