Sharing Our Experience
Closer Relationships For Superior Service
At Torrey Pines Bank, we recognize that operating a nonprofit organization is unlike running any other type of business. Our banking products and services specifically designed for nonprofits reflect not only our understanding of your day-to-day realities, but also our support for all the great work nonprofits do to enhance the quality of life in our communities.
Nonprofit Solutions1
Our financing solutions include a comprehensive array of fixed rate and variable rate loans to help you fund your capital needs, while also providing day-to-day banking services to manage your cash position.
We offer deposit and treasury management services, private placements of debt, direct lending and lease financing. We'll work with you to create customized solutions with comprehensive, flexible lending terms that extend up to 20 years.
Importantly, we are committed to a streamlined credit approval process so you can secure the funding you need, when you need it.
Clients We Serve
We offer financing solutions to virtually all types of nonprofit sector organizations, including:
Nonprofits, charitable organizations & foundations
Independent and charter schools
Colleges and universities
Nonprofit hospitals, clinics and health systems
Continuing care and senior living providers
Transportation authorities
Loans & Financing1
We'll help you choose smart solutions to deliver the capabilities and capital you need, along with efficiencies to ease your administrative operations.
CAPEX loans for facilities or equipment
Asset-based loans
Lines of credit
Commercial real estate loans
Equipment financing
Tax-exempt financing secured by real estate and/or revenues
Sophisticated commercial credit card products
Banking Tools for the Education Sector1
Our knowledgeable bankers understand the dynamic challenges and opportunities that educational institutions face, and we are ready to help you meet your goals. We have extensive experience with private universities, charter schools, technical programs and other public and private educational institutions.
We offer everything from tailored lending solutions for private colleges and universities to tax-exempt lease revenue financing for public K-12 school districts and charter schools. A broad spectrum of unique solutions are created specifically to meet the needs of our clients in the education sector, including:
CAPEX loans for facilities or equipment
Asset-based loans
Lines of credit
SBA 504 and commercial real estate loans
Equipment financing
Sophisticated commercial credit card products
AZ Earn to Learn
Western Alliance has been involved with Tucson-based AZ Earn to Learn since Executive Director and Founder Kate Hoffman was working at her dining table on the organization's concept of matched scholarship funds.
Learn More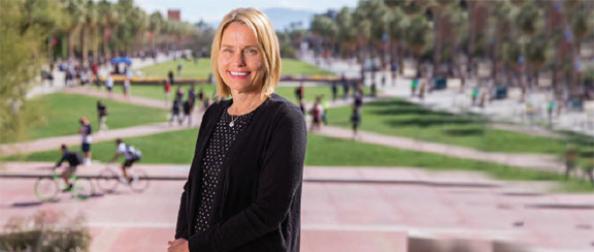 Marshall B. Ketchum University
Formerly known as the Southern California School of Optometry in Fullerton, Calif., MBKU had experienced a public debt offering before, and found it more difficult than necessary. This time the university found private placement resources via a dedicated set of decision makers at Western Alliance Bank.
Learn More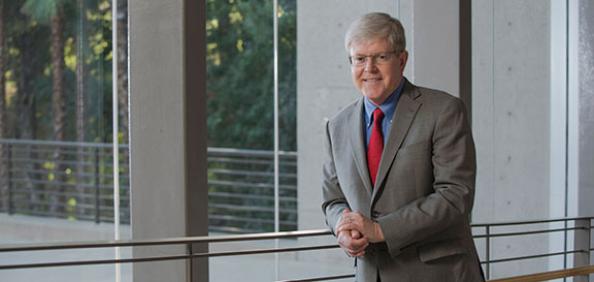 Los Angeles Jewish Home
The Los Angeles Jewish Home has been at the forefront of senior care for over 100 years. Today, it serves over 4,300 seniors as a leading provider of senior healthcare services for the community.
Learn More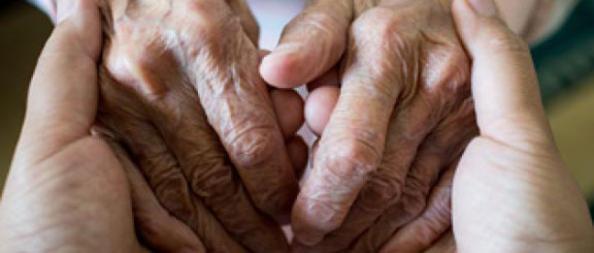 Our Team
Meet Your Nonprofit Finance Experts
With years of experience working with nonprofit organizations in all the communities we serve, our banking teams welcome the opportunity to share our expertise and connect you to the banking resources your organization needs to achieve your goals.
Western Alliance Public & Nonprofit Finance, led by Monika Suarez, specializes in banking for larger institutional nonprofits such as universities, hospitals and senior living facilities, while our bank divisions work with local and regional nonprofits in the communities they serve.
About Us
Contact Us
With years of experience working with nonprofits, our banking team welcomes the opportunity to share our expertise and connect you to the banking resources your organization needs to achieve your goals.
Get In Touch
Torrey Pines Bank Headquarters
12220 El Camino Real
Suite 200
San Diego, CA 92130
United States
See All Locations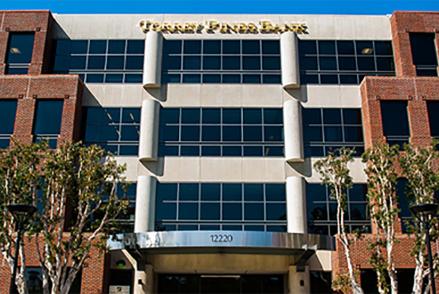 1. All offers of credit are subject to credit approval, satisfactory legal documentation, and regulatory compliance. Borrowers are responsible for any appraisal and environmental fees plus customary closing costs, including title, escrow, documentation fees and may be responsible for any bank fees including bridge loan, construction loan, and packaging fees.