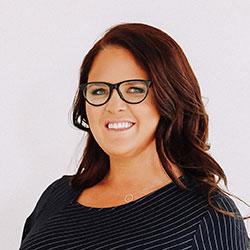 Heather Kelly is the chief strategist, managing director and the senior relationship manager in Bridge Bank's Business Escrow Services Group. She is responsible for setting the direction for product development, market strategy and business development as well as managing transaction execution. Ms. Kelly has 20+ years of expertise building M&A products and the business model for relationship management in this industry, and she continues to refine this approach with key law firms and strategic acquirers.
About Us
Business Escrow Services
Bridge Bank's Business Escrow Services Group, a national banking group within Western Alliance Bank, Member FDIC, is a specialized, trusted resource for strategic buyers, leading law firms, exiting companies and other deal constituents. The team's in-depth experience combines with expert, personalized service and innovative product features and technology used internationally to meet the needs of clients. The group tailors services and product features to provide paying agent and escrow services related to mergers, acquisitions, asset purchases and other business escrow events. Bridge Bank is part of Western Alliance Bancorporation, which has more than $70 billion in assets. Major accolades include being ranked as a top U.S. bank in 2023 by American Banker and Bank Director.