City of San Carlos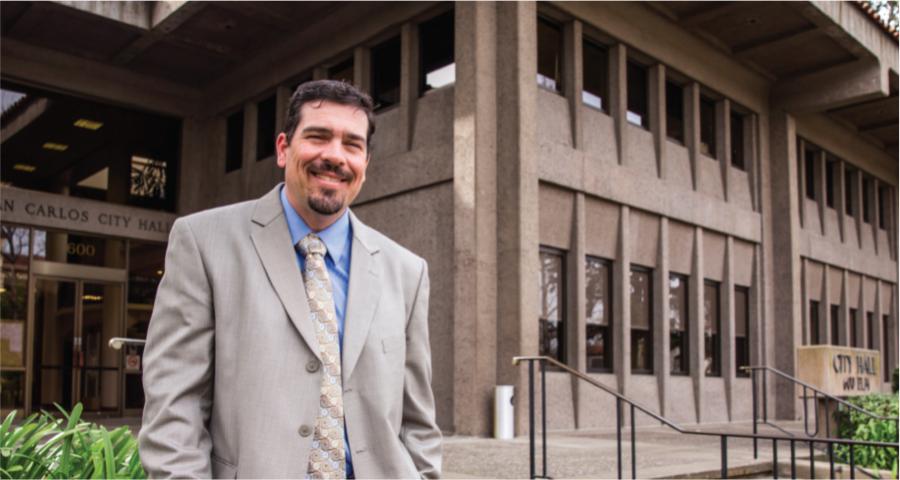 A Landmark Opportunity for Silicon Valley's City of San Carlos
The City of San Carlos, an affluent community in the heart of Silicon Valley, had a long-held vision:  Create a regional draw with a hotel on a high-profile gateway property, just off the 101. With the region's resurgence after the recession, the impetus was unmistakable – act now or perhaps never.
After rezoning to give the area landmark status, the city needed a private-sector banking partner to help purchase the property. Western Alliance and its growing Public Finance capabilities became the clear choice.
"Other banks didn't understand – it was outside their management bureaucracy," said City Manager Jeff Maltbie. "It required vision and flexibility on the part of the bank to go after this business.  Western Alliance was nimble and we absolutely had access to decision-makers.  Other banks said things like, 'Well, it's six weeks until our next board meeting.' We never had that with Western Alliance."
Even with financing approved, challenges always arise, including aggressive timelines.  "Western Alliance never presented us with a problem without also recommending a solution. They made us feel comfortable every step of the way."
Today, concept designs are in place for a 200-room, Marriott Residence Inn that will transform what was once a collection of underused, unconnected properties into a vibrant new asset for the City of San Carlos.
Download our City of San Carlos client story.