Arixa Capital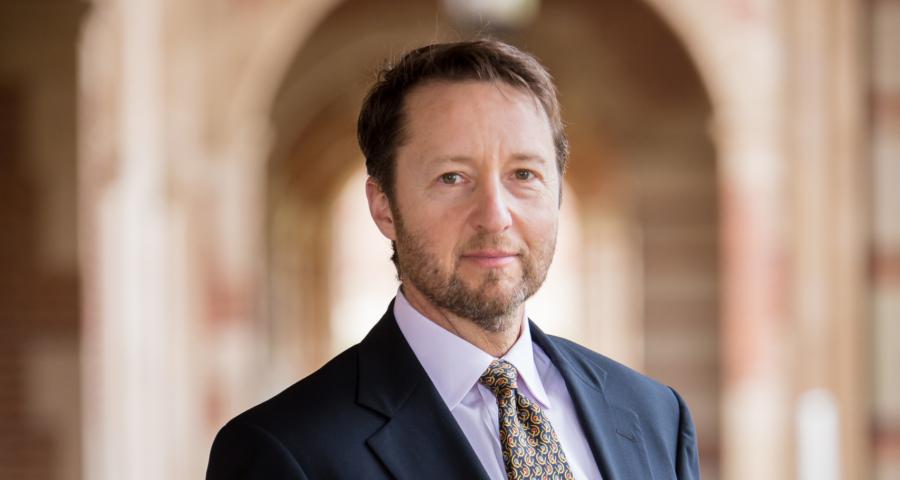 Western Alliance a Key Ingredient in Arixa Capital's 'Secret Sauce'
"White glove" is how Jan Brzeski, Managing Director and Chief Investment Officer of Arixa Capital, describes the company's approach to client service. And it's a quality he attributes to his bank, as well.
"The people at Western Alliance Bank are gracious and have treated this company like a VIP, even when our line of credit was much smaller than it is now. Our credit line is 10 times bigger now than when we started out – but I've been treated like a VIP from the very beginning," says Brzeski.
Based in Los Angeles, Arixa Capital is a premier West Coast private real estate lender providing small balance loan solutions to lower middle market residential and commercial investors and developers. Since its founding in 2006, Arixa Capital has originated more than $1.6 billion in loans and generated attractive risk-adjusted returns for its partners and investors.
As Arixa Capital has grown – per Brzeski, an impressive 30-35% each year – Western Alliance has matched the company's needs step for step.
"When we go into a new area, we benefit from a 'can-do' attitude from our bankers. They're there to help figure it out with us," says Brzeski. "I get the clear feeling that our bankers at Western Alliance are empowered to do what they need to do to help us."
The company credits Western Alliance's specialized expertise in mortgage warehouse lines and note financing as the foundation of Arixa Capital's most successful funds. Says Brezski, "This wouldn't be possible without a really good partner."
He adds: "I've been pleased to introduce Western Alliance Bank to several very good companies I know well. Of course, they aren't direct competitors, because I don't want our competitors to discover our secret sauce."