Bridge Bank Life Sciences Group
From Lab to Market
Success in the life sciences industry demands innovation, knowledge and insight, plus the tenacity to weather uncertainties. Choosing Bridge Bank's Life Sciences Group puts committed, experienced lenders on your team. From pre-clinical development and testing through product launch and more, we're here to help you bring your vision to market.
Powering Healthy Life Sciences Innovation
Life sciences success stories need to overcome regulatory hurdles and the unpredictability of both the lab and the market. We get it. From biotech to pharmaceutical companies to medical devices and diagnostics, our team knows life sciences. And we've got solutions1 made for you.
True relationship banking: From the start, you'll work with a banker who understands breakout life sciences technology. That means less explaining and more solutions.

Industry expertise: Our team is composed of lenders with significant industry experience, focused on adding value to companies in all life sciences verticals and stages of development.

Solutions throughout the lifespan: Young companies benefit from specialized Startup Banking services. Pre-IPO enterprises have access to Venture Debt and our deep connections in the private equity and venture capital spheres.

Flexible financing for growth: Whether you're ramping up clinical trials or positioning products for new markets, credit facilities can add vital strength to complement venture capital funding.
Biotechnology
Therapeutics

Vaccines

Enabling technology

Drug discovery
Medical Devices
Diagnostic

Surgical devices

Implantable devices

Non-invasive devices
Pharma
Specialty pharma

Generics

Over-the-counter (OTC)

Pharma services
Diagnostics/Tools
Companion diagnostics

Point-of-care diagnostics

Genomics

Personalized medicine
Life Sciences Banking Solutions
Our specialized team understands the needs of life sciences companies at every stage of the life cycle. Call on us to help achieve your goals, whether you're starting up or heading toward IPO or acquisition. We finance growth and working capital, refinancing, restructuring, recapitalization, and mergers and acquisitions.
Revolving Lines of Credit1

Term Debt

Merchant Services2
Recent Deals
Helping Life Sciences Companies Reach Their Goals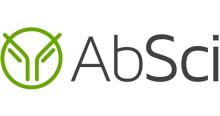 Term Loan $5,000,000
Vancouver, WA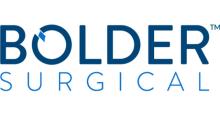 Term Loan $7,000,000
Louisville, CO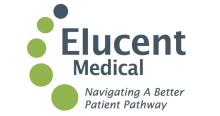 Term Loan $10,000,000
Eden Prarie, MN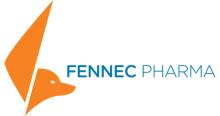 Term Loan $20,000,000
Durham, NC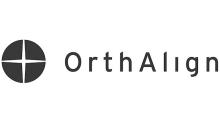 Term Loan $15,000,000
Aliso Viejo, CA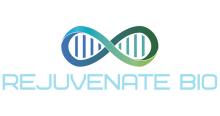 Our Life Sciences Experts
Funding Life Sciences Innovation
Bridge Bank's Life Sciences Group is a national practice serving U.S.-based life sciences companies. Our seasoned life sciences lenders are based in hubs from San Francisco to Raleigh-Durham, with expertise in all stages of your growth trajectory. Let's talk about what we can do for you.
About Us
Contact Us
Our Life Sciences Group features expert bankers working in the hubs where pharmaceutical companies, medical device makers and other life sciences innovators thrive. You have access to a local relationship banker backed by the resources of Western Alliance Bank.
Bridge Bank Headquarters
55 Almaden Boulevard
Suite 100
San Jose, CA 95113
United States
See All Locations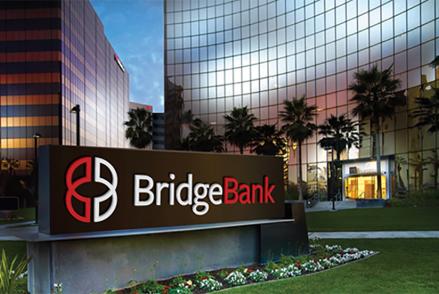 1. All offers of credit are subject to credit approval.
2. Merchant Services are provided by Heartland® in agreement with Western Alliance Bank. Merchants on certain processing programs are not eligible for next-day funding; funding may be delayed by Heartland' Credit or Risk departments at any time. Heartland® is a federally registered service mark of Total System Services, Inc. EMV is a registered trademark or trademark of EMVCo LLC in the United States and other countries. All trademarks contained herein are the sole and exclusive property of their respective owners. Any such use of those marks without the express written permission of their owner is prohibited. Heartland Merchant Solutions is a registered ISO of Wells Fargo Bank, N.A., Concord, CA; Synovus Bank, Columbus, GA, First National Bank of Omaha, Omaha, NE; and Deutsche Bank, New York, NY for Visa and MasterCard transactions only. Heartland offers NFC enabled POS systems, but a POS upgrade is not necessary to enable merchant service payment processing.