For Divergent Technologies, Bridge Bank Melds Teamwork and Innovation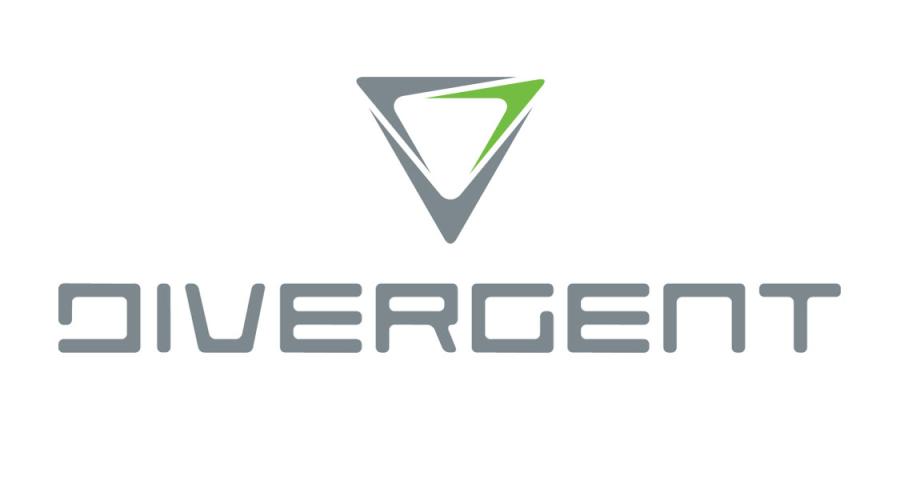 Divergent Technologies Inc. has one driving focus: revolutionizing vehicle design and production by combining AI-based design, 3D printing and fully automated robotic assembly in the Divergent Adaptive Production System (DAPS™), which radically transforms industrial-scale manufacturing. With over 550 patent filings under the team's belt, the company in 2022 completed a $160 million Series C funding round and secured a new $20 million working capital revolving line of credit provided by Bridge Bank.
"At this point, we have over 30 production programs with primarily auto manufacturers, but also defense and aerospace. The working capital will help as we grow the business, from additional R&D in Los Angeles to building a factory in Europe," explained Kevin Czinger, the company's Lead Inventor, Founder and CEO. 
As the company geared up for global growth, one of Divergent's investors introduced Czinger to Bridge Bank — and he immediately felt the spark. 
"Bridge Bank's terms were very good. The team, including their CEO, came and physically visited us — and we spent quite a bit of time together. The chemistry was terrific, and both sides felt this was a very good fit," Czinger said. "It's good to have people at your bank that you like and who like you back, and are committed to developing long-term relationships, with the resources to grow the business. We don't want to have to develop a whole new set of resources as we grow. With Bridge Bank, we can have a long-term relationship that provides us the resources we need throughout our entire journey."
Divergent uses a data-driven approach to design and build vehicle structures with DAPS™, the world's first industrial digital manufacturing system. High-performance computing and AI determine the right material and precisely what the engineered structure should be like. Then, after millions of simulations by a supercomputer, machinery prints the structure, layer by layer, and a modular robotic cell rapidly assembles the printed components to complete the structure. The result is a modular digital factory intended to replace traditional industrial manufacturing for land, air and sea vehicles.
"When the Bridge Bank team saw our facility, they became excited by the technology and its potential. They also liked that we weren't just creating a technology and then trying to find something to do with it. Rather, we started with the need for a solution and then created the technology to address that solution. We appreciated that they got that right away."
With DAPS™, the final product is lighter and more energy efficient, uses less material, takes much less time to design and develop, requires far less capital and minimizes environmental impact over the product's lifecycle. That's a meaningful differentiator, given that manufacturing represents a significant portion of a vehicle's carbon footprint today.
"I only wish I knew [Bridge Bank] had existed before! Bridge Bank has been a super good fit for us, especially as we grow and need more resources," Czinger added. "It's been good to have that initial loan, get good terms and develop our relationship. In the future, as we start to grow and scale, knowing Bridge Bank is part of Western Alliance Bank, we can get a wide range of services — and that's a great thing to have."