BigTime Software Hits the Big Time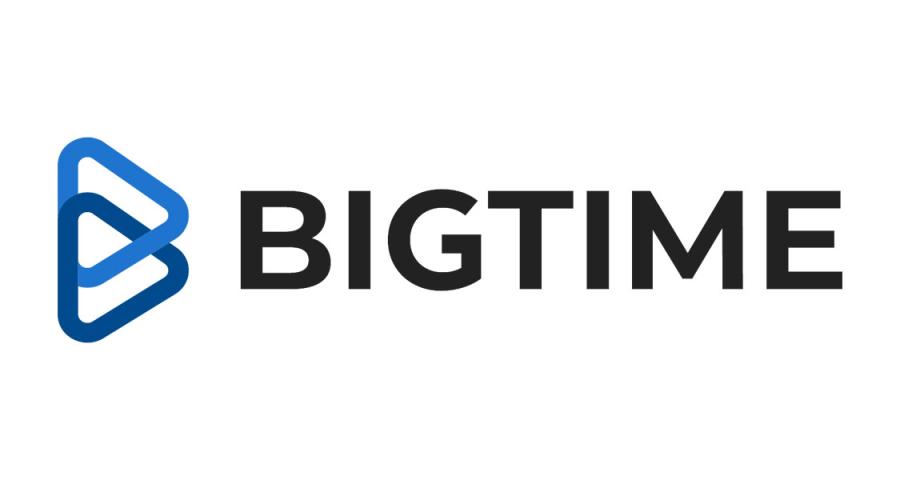 It has to be said: BigTime Software is hitting the big time. With 80,000 active users and $8 billion in annual processed invoices, BigTime — a leading provider of professional services automation (PSA) software — is helping its customers do the same. It's all thanks to the company's award-winning approach to enabling customers to operate and grow their businesses more efficiently.
As the fast-growing global professional services market is expected to reach $9.65 trillion in 2026, the Chicago-based technology company and mid-market PSA leader certainly has a bright future ahead.
To help fuel its growth, BigTime, backed by high-profile investors including Vista Equity Partners and Wavecrest Growth Partners, was looking for a better banking partner with expertise geared towards technology and innovation companies.  Bridge Bank's Chicago team earned BigTime's business — and their trust.
"Having a banking partner you can trust, that fully understands the market opportunity and the nuances of your business, helps you grow faster. Bridge Bank helps us accelerate our growth trajectory," said Peter Dedes, BigTime's Chief Financial Officer. "You also want a bank that will be with you for the ride. Ideally, we will never have to change banks because Bridge Bank does a great job and scales with us as we grow."
Bridge Bank's high-powered technology also suits BigTime's needs, but not at the cost of the human connection. "When it comes to technology and the banking platform, Bridge Bank is a step above other banks, and this makes our team's day-to-day lives a whole lot easier," added Dedes. "Bridge Bank does a lot with a personal touch compared to other banks we've used before."
The final piece of the puzzle for BigTime's leadership? Having a bank with offices near BigTime's corporate offices in Chicago.
"There is a real benefit in having a personal relationship with your banker that you can't establish through a screen … I'm very pleased that Bridge Bank has a strong Chicago presence," said Dedes, who also noted the value of being able to contact his consistent team of bankers directly. "Honestly, my bankers ARE the bank. They are the key assets that make my life easier. It matters that at Bridge Bank, your bankers are your bankers even as you grow. This is extremely important."
For the long haul, Dedes says, BigTime, Bridge Bank and Chicago are a winning trifecta — one with space for others to join. "I truly believe that the more successful Chicago technology companies there are, the better for the whole ecosystem. I'm excited for our company to continue to help solidify Chicago's role as a go-to tech hub outside of the coasts."