Insights
Tap Into Smart Thinking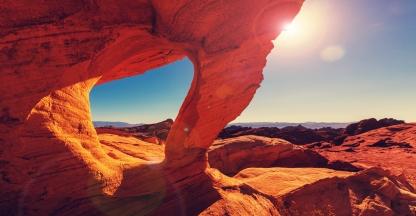 It's no secret that the U.S. economy has been facing high inflation and interest rates, but what do these trends mean for businesses in the coming months and years?
Read More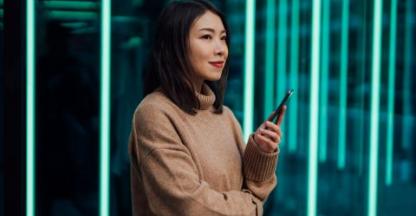 Data compromises are increasingly common among all sizes of businesses. Taking some essential precautions can help prevent data breaches.
Read More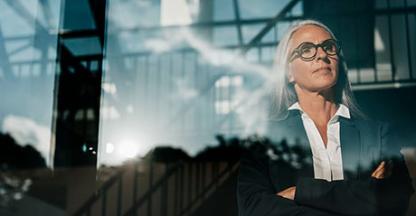 For many reasons, now may be a great time to sell a business. Learn more about how to assess your business valuation with our four-step checklist.
Read More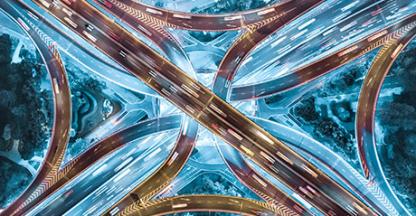 Supply chain challenges can create headaches, but proactively addressing supply issues offers opportunity. These five steps can help businesses think ahead.
Read More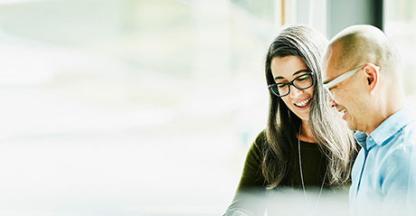 You can make the most of your working capital by employing smart banking strategies for inventory management. These tips can help you plan.
Read More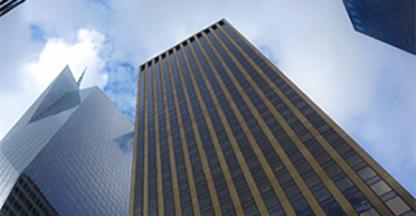 Finding the right commercial real estate lender goes beyond loan types. Here are seven traits to seek in your commercial real estate bank.
Read More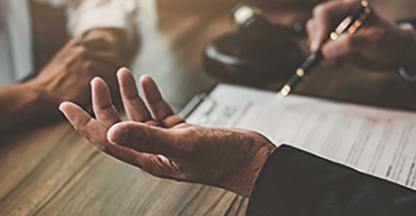 When it comes to law firm banking, an experienced banker can make a difference. Understanding legal banking needs can enhance your work and your clients.
Read More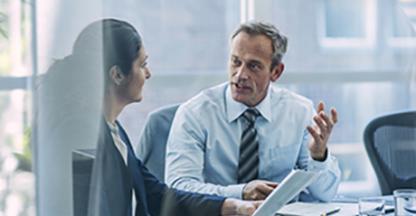 How Specialized Law Firm Banking Benefits Firms and Their Clients
Read More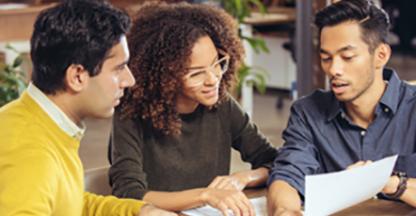 Ready to take your small business to the next level? Discover these expert tips for securing your first small business loan.
Read More