Insights
Tap Into Smart Thinking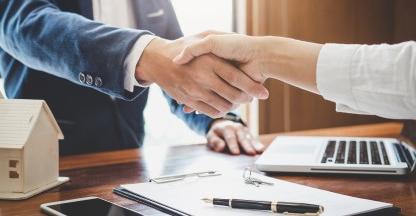 Descriptor Tag (50-160 characters) Whether you need new equipment, a larger space or more staff, the 5 Cs of Credit can help you borrow to increase your liquidity and achieve your business goals.
Read More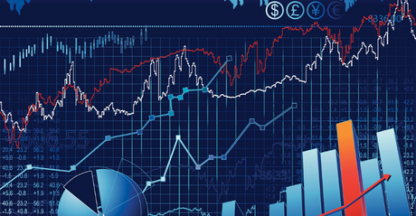 Southern Arizona is a hotbed of growth and activity, especially in the commercial real estate space, and particularly when it comes to the industrial segment.
Read More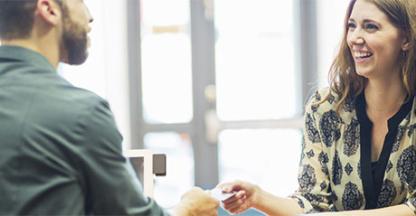 Powerful digital solutions are helping businesses craft treasury management strategies to improve cash flow and free up resources to meet business goals.
Read More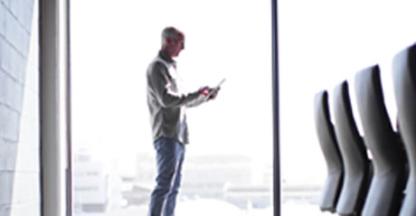 Whether to buy or lease commercial real estate depends on a number of factors. Your banker can help you find the best course. Here are five things to consider.
Read More
Labor challenges may be here to stay, but these techniques can help your business overcome the labor shortage. (And your banker might be able to help.)
Read More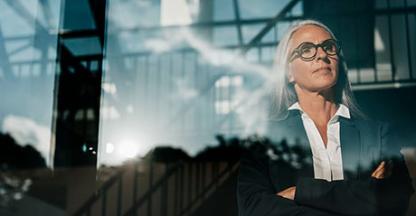 For many reasons, now may be a great time to sell a business. Learn more about how to assess your business valuation with our four-step checklist.
Read More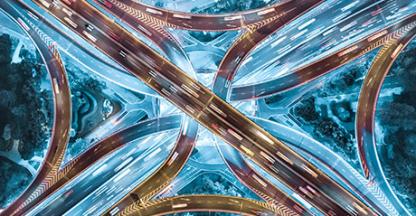 Supply chain challenges can create headaches, but proactively addressing supply issues offers opportunity. These five steps can help businesses think ahead.
Read More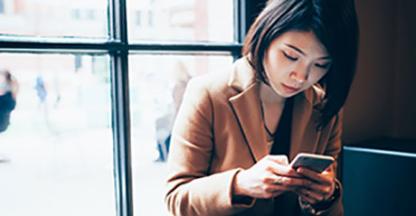 Payment fraud attempts affect 3 out of 4 businesses. These four questions can help you protect your business from cybercriminals.
Read More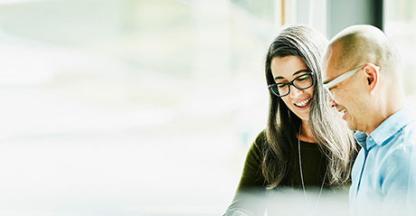 You can make the most of your working capital by employing smart banking strategies for inventory management. These tips can help you plan.
Read More