Alliance Association Bank, the HOA division of Western Alliance Bank, is a highly experienced, innovative banking resource dedicated to the growing community management industry. Benefit from an HOA banking team with in-depth industry knowledge, as well as advanced technology solutions and a commitment to superior customer service. All backed by the national strength of Western Alliance Bank.
Unmatched Expertise
Our expert bankers understand the unique and complex banking and financing needs of HOAs and companies focused on community management. While every organization is different, we draw on effective systems and specialized products created exclusively for the community management industry to meet your individual needs.
HOA and Community Management Solutions
Through our HOA banking division, Alliance Association Bank, we have the tools to create efficiencies, reduce costs, and increase revenue. Our customer-focused approach means you get a dedicated, experienced relationship manager – a single point of contact – to help with all your professional and personal banking needs. Learn more about the services offered by Alliance Association Bank, including: 
As a division of Western Alliance Bank, we are able to serve business customers across the country through specialized financial services units that deliver niche products and services.
Learn more about our HOA Banking Division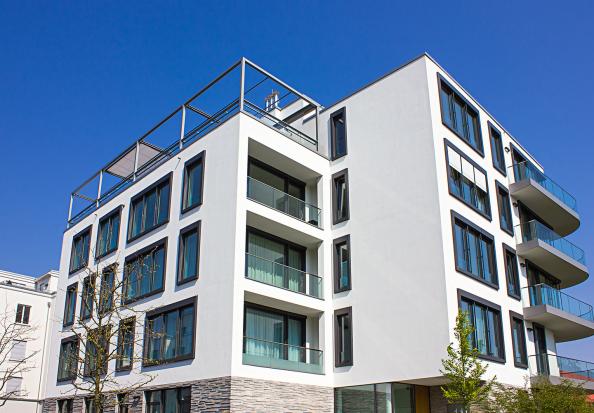 About Us
Torrey Pines Bank
Torrey Pines Bank, the Southern California division of Western Alliance Bank, Member FDIC, delivers relationship banking that puts clients at the center of everything. Founded in 2003, Torrey Pines Bank offers a full spectrum of tailored commercial banking solutions delivered with outstanding service. With offices throughout San Diego, Los Angeles and Orange County, Torrey Pines Bank is part of Western Alliance Bancorporation, which has more than $70 billion in assets. Major accolades include being ranked as a top U.S. bank in 2023 by American Banker and Bank Director. As a regional bank with significant national capabilities, Torrey Pines Bank delivers the reach, resources and local market expertise that make a difference for customers.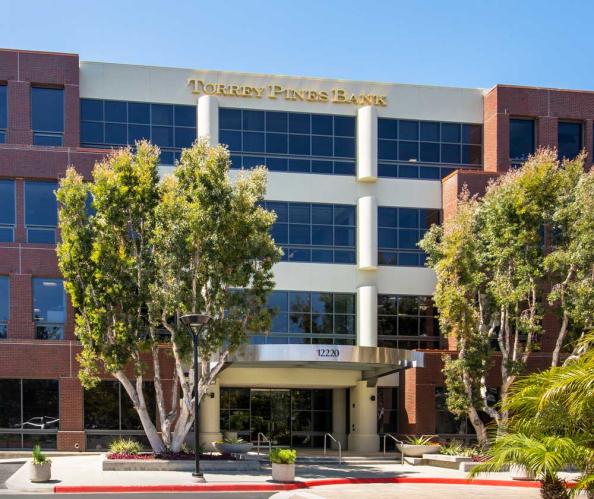 1. Refer to the disclosures provided at account opening and the Schedule of Fees and Charges for additional information.
2. All offers of credit are subject to credit approval, satisfactory legal documentation, and regulatory compliance.  Borrowers are responsible for any appraisal and environmental fees plus customary closing costs, including title, escrow, documentation fees and may be responsible for any bank fees including bridge loan, construction loan, and packaging fees. 
3. Some products and services may be subject to prior approval or fees. Please contact a Treasury Management Advisor and Relationship Manager for additional details that may apply based on products and services selected.