Through our extensive work with architecture and engineering firms, Torrey Pines Bank has a deep understanding of the banking needs of professional firms involved with real estate development. When it comes to your success, our in-depth experience – combined with our focus on expert, personalized service and innovative banking options – can help you map it out.
Our Blueprint, Your Success
We understand the business landscape for architects and engineers. Our highly experienced bankers bring you rock-solid expertise and the banking resources and financing options you need to help your firm reach new heights, locally and internationally.
 Banking Solutions Designed for you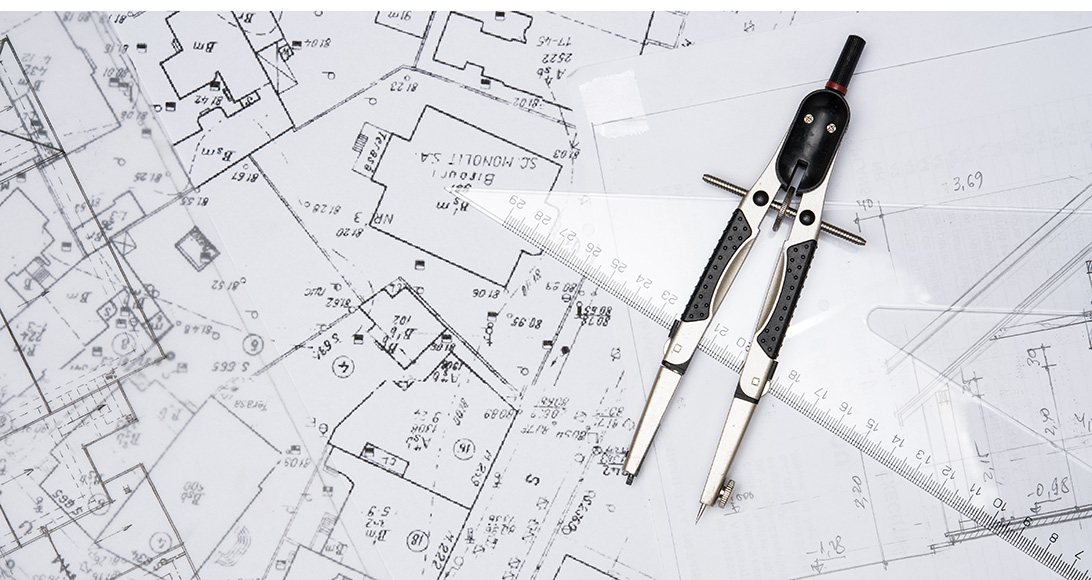 Torrey Pines Bank offers  a full complement of products and services to support your growing architecture or engineering practice. Whether it's help with front-end project costs, managing uneven cash flow, or simplifying your day-to-day banking, we take your success personally. Our customer-focused approach means you get a dedicated, experienced relationship manager to help with all your professional and personal banking needs.
Checking and Savings
Simplify banking fees for checking
Optimize transactions for better cash management
Leverage technology to easy deposits
Treasury Management
Simplify your day-to-day banking
Accelerate receivables
Improve payment practices
Monitor and manage cash flow
Equipment Finance
Obtain equipment financing for technology and IT security upgrades
Finance upgrades and expansion through CAPEX lines of credit
Keep debt/equity ratios low through off-balance-sheet financing
Explore TRAC, Capital and Operating leases
About Us
Torrey Pines Bank
Torrey Pines Bank, a division of Western Alliance Bank, Member FDIC, helps business clients realize their ambitions. Founded in 2003, Torrey Pines Bank offers a full spectrum of loan, deposit and treasury management capabilities, plus superior service. With 10 offices throughout San Diego, Los Angeles and Orange County, along with Western Alliance Bank's powerful array of specialized financial services, the banking division is a valued resource for Southern California's business, real estate, professional, municipal and nonprofit communities. Western Alliance Bank is the primary subsidiary of Phoenix-based Western Alliance Bancorporation, with more than $60 billion in assets. Western Alliance is #2 best-performing of the 50 largest public U.S. banks in the S&P Global Market Intelligence listing for 2021 and ranks high year after year on the Forbes list of "America's Best Banks."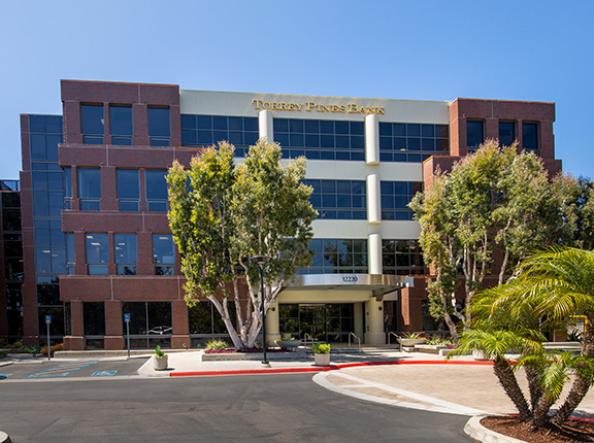 All offers of credit are subject to credit approval.