Theodora Oringher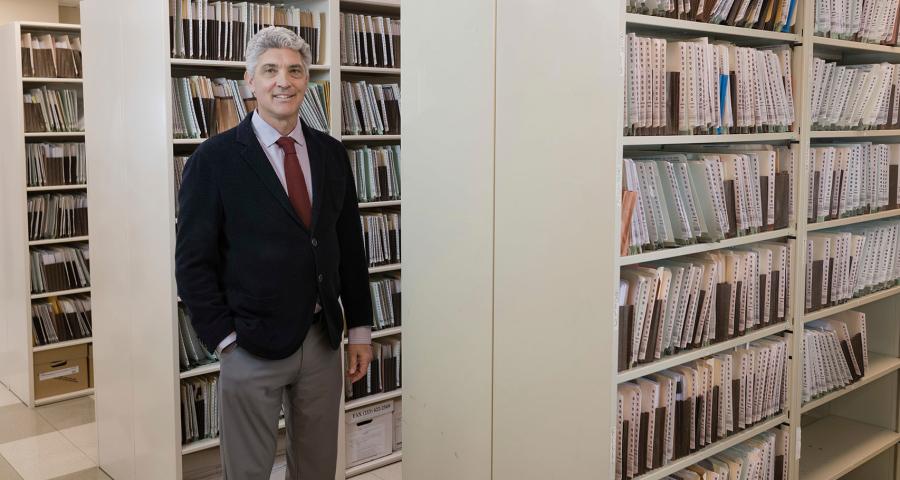 Where Top Law Firms Turn for Wise (Banking) Counsel
Widely known as "lawyer's lawyers," Theodora Oringher PC is a Southern California firm with more than 50 attorneys, three offices and a litany of high-profile cases – all the way from a headline-grabbing D.C. political scandal to contentious naming rights for a professional baseball team.
In 2018, when Theodora Oringher was planning to add 30 people, the firm's leadership turned to their bankers at Western Alliance's Torrey Pines Bank.
Noted President and CEO Todd Theodora: "We've come to rely on Torrey Pines Bank to supply the capital and wise counsel we require to be successful. We were able to achieve significant short-term growth without missing a beat."
Theodora added, "Torrey Pines Bank put in the time to learn and understand our business, and to build the kind of relationship that we can finish each other's sentences. I would absolutely recommend this bank to other law firms."
Download our Theodora Oringher PC client story.