NAMI San Diego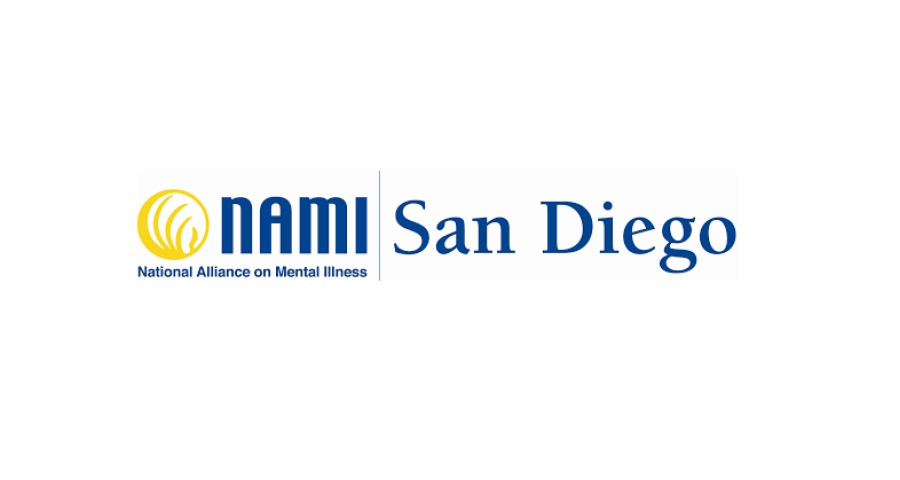 Unique Needs, Uniquely Served
 
Torrey Pines Bank client and 501(c)(3) nonprofit organization The National Alliance on Mental Illness in San Diego (NAMI San Diego) has business banking needs that are unique — and uniquely served by a team of relationship bankers with deep experience working with nonprofits.
NAMI San Diego is part of the grassroots, nonprofit, national NAMI organization and an affiliate of NAMI California. NAMI San Diego was founded in 1978 by family members of people with mental illness with the mission to advocate for increased access to mental health services, educate people about how to successfully live in recovery and provide support groups, classes and safe living spaces.
According to Catherine Nacario, Chief Executive Officer of NAMI San Diego, "choosing to do business with a local bank that consistently provides personal attention, industry expertise and easy accessibility" has been crucial to the organization's recent growth, especially during a time when it needed to pivot its business model and roll back its in-person service offerings.
NAMI San Diego has had its business checking account and line of credit with Torrey Pines Bank since 2018. One of the ways NAMI helps community members struggling with mental health — beyond traditional group support classes — is through financial services. 
NAMI offers individuals struggling with HIV access to "Ryan White Dollars," which are emergency funds that can be used for housing or other necessities. Torrey Pines bank was able to help NAMI San Diego securely open the numerous checking accounts needed to support the large number of checks staff members issue each day — a figure that increased sixfold throughout the recent economic turmoil as more community members struggle with mental health, joblessness and safe housing. 
"We have such a strong relationship with Torrey Pines Bank — and that has been worth its weight in gold," said Nacario. "We can call our banker on their cell anytime. We know everyone in our local branch. That accessibility was really the reason we made the switch from our previous bank."
The personal relationship between Torrey Pines Bank's expert bankers and NAMI San Diego also allowed the organization to double its original line of credit within 30 days as it expanded its services into Imperial County. 
"My advice to organizations figuring out where to begin when it comes to choosing the best bank for nonprofits would be to not be afraid to steer away from the bigger-name banks and instead focus on where you will get that one-on-one support," Nacario offered. "For any nonprofit, that immediacy of communication will be key to your continued operation and growth."
To learn more about how our expert team can tailor banking products to your unique business needs, contact a Torrey Pines Bank relationship manager, or find out more about what our bank can offer nonprofit organizations like yours.