Casa Familiar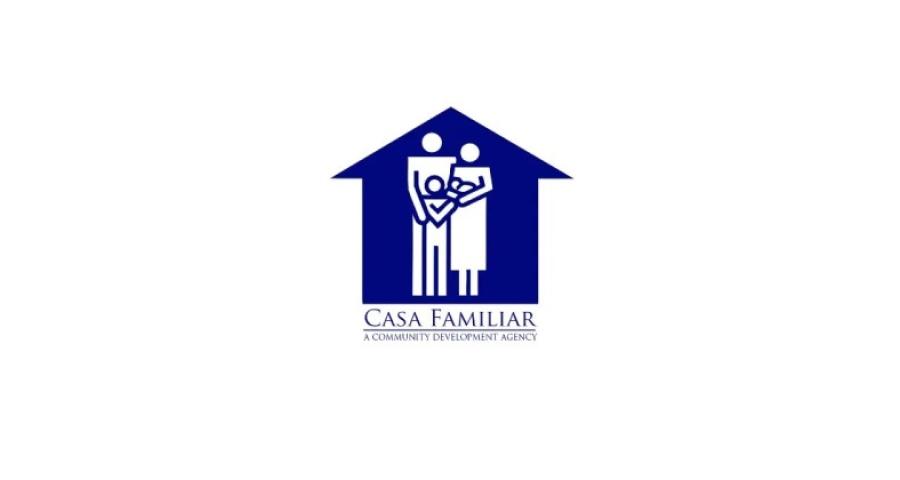 Casa Familiar has been working tirelessly to enhance quality of life for low-income individuals and families in South San Diego for nearly 50 years. The holistic, integrated approach that this well-established nonprofit organization takes to serving the community focuses on advocacy, social services, education, affordable housing, arts and culture, and community and economic development.
Responding to the ongoing need for more affordable housing, Casa Familiar is actively engaged in the development of its Community Land Trust in San Ysidro. Over the last 12 months, the organization has acquired eight properties to create stable housing options for the community with an emphasis on anti-displacement strategies. A key element: over time, the 100 units will be converted into ownership opportunities for residents to ensure permanent affordability with long-lasting community control of the land.
However, Casa Familiar CEO Lisa Cuestas knows that building equity in the community goes beyond housing. "We need to provide economic opportunity and places to connect in order for the community to thrive," said Cuestas. "Our campus will do it all. In addition to housing, this new development will provide social services, arts and culture spaces, youth programs, retail space, areas for the community to gather, a greenhouse and more."
The knowledge to develop the first-of-its kind cultural corridor in San Diego was built over the last 50 years of Casa Familiar's rich history of community support. Their banker at Torrey Pines Bank, Ciro Villa, understands that they're building much more than just housing.
"We have a wonderful relationship with our banker at Torrey Pines Bank. He's on our board of directors and therefore has a unique lens into our mission," said Cuestas. "He knows that Casa Familiar is changing the neighborhood."
Beyond this deep understanding, Cuestas values that Torrey Pines Bank takes time to listen and offer new ways of thinking. "What's most important to me in a banking partner is that they're not stuck in a traditional way of doing business," said Cuestas. "Our relationship with Torrey Pines Bank is so much more than a banking relationship. They support our organization in many ways, whether that's helping us to expand our network in the community or coming up with creative solutions."
That network is strong for Torrey Pines Bank, which has been serving businesses and nonprofits in the San Diego region for more than 20 years, helping clients like Casa Familiar drive their mission forward.