Golden Gate Petroleum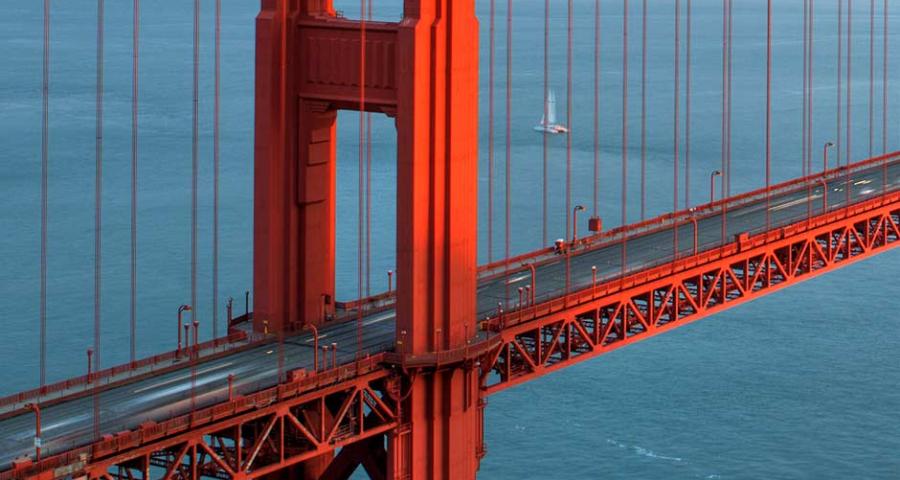 At First Independent Bank, we offer virtually all types of equipment financing options, including equipment leasing and equipment loans.
Innovative Answers Made Possible by Innovative Bankers
While business leaders may praise pioneering techniques for problem solving, many lenders are not always eager to finance these cutting-edge endeavors. But this wasn't the case for Dennis O'Keefe, CEO of Golden Gate Petroleum, who cites his experience with First Independent Bank.
Golden Gate Petroleum – a major supplier of biodiesel fuel and largest supplier of renewable diesel on the West Coast, including a fleet contract with the City and County of San Francisco – has successfully adapted to the changing needs of its marketplace since the company started in 1946.
When new locomotive technology required Golden Gate Petroleum to reduce the sulfur content of its diesel fuel even further, O'Keefe knew the solution wouldn't be easy or conventional. "We had to get creative. We decided to purchase a very expensive, very specialized piece of equipment called a hydrotreater, which takes sulfur out of diesel. The bank financed this," says O'Keefe.
In the past, Golden Gate Petroleum had worked with First Independent Bank on more straightforward real estate loans for gas stations, truck stops and part of a new refinery. Financing the out-of-the-box hydrotreater was a leap of faith.
"The situation was extremely complex due to the specialized nature of the hydrotreater," explains O'Keefe. "But because of our history with the bank and the kind of business bank First Independent is, they went the extra distance to try to understand our needs. That is a special relationship."
Download our Golden Gate Petroleum client story.