What Is Venture Debt?1
Venture debt financing is a loan designed to extend runway and can be a valuable financing option to supplement venture capital for growing companies. Our bankers can advise you on the many benefits of venture debt after an equity round. 
 
Preserves ownership: Venture debt offers economic upside for investors, founders and employees as the least dilutive financing option.
Extends your company's cash runway: Venture debt funding extends runway, providing additional time for the company to reach value milestones prior to the next equity round.
Fund projects leading to growth: Use venture debt to hire or bolster a sales team, enhance marketing initiatives, invest in research and development or buy capital equipment.
 
Our Venture Debt Offering1
When venture capital investments have taken your company far, but you still have further to go, venture debt can make that initial capital more efficient. We work with growing technology, innovation and life sciences startups across the country. No matter your company's stage of growth, you'll benefit by working with an expert relationship manager who knows your business and accounts inside out. 
Long-term support working directly with one primary banking contact who will provide sophisticated banking services to meet your company's evolving needs.
Lower cost of capital to fund operations to scale quickly and accelerate growth.
Flexibility to structure an extended draw period to have the funds when needed.
 
Technology & Innovation Banking
Be Bold, Venture Wisely
As the company geared up for global growth, one of Divergent's investors introduced Kevin Czinger to Bridge Bank — and he immediately felt the spark. "It's good to have people at your bank that you like and who like you back, and are committed to developing long-term relationships, with the resources to grow the business. We don't want to have to develop a whole new set of resources as we grow. With Bridge Bank, we can have a long-term relationship that provides us the resources we need throughout our entire journey." – Kevin Czinger, Founder and CEO, Divergent
View Divergent's Story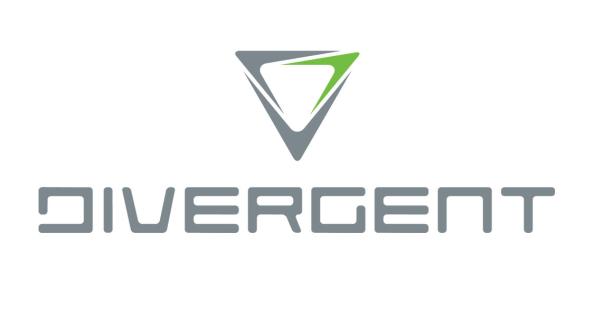 Reach Our Venture Debt Specialists
Our bankers understand the business banking tools and solutions tech entrepreneurs and startups need throughout all stages of the growth cycle. With roots in Silicon Valley, we work with U.S. venture-backed tech companies and clients in innovation hubs throughout the U.S.
Contact Us
Bridge Bank's Technology Banking Group provides flexible financial solutions to emerging, mid- and late-stage technology companies throughout the U.S. We work with venture- and non-venture-backed companies from inception through IPO and beyond. Our roots are in Silicon Valley, and today we have locations in innovation hubs across the U.S. Let's talk about what we can do for you. 
Get In Touch
Bridge Bank Headquarters
55 Almaden Boulevard
Suite 100
San Jose, CA 95113
United States
See All Locations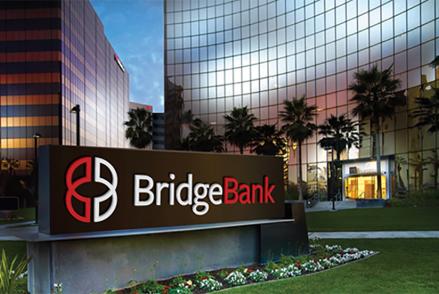 1. All offers of credit are subject to credit approval, satisfactory legal documentation, and regulatory compliance. Borrowers are responsible for any appraisal and environmental fees plus customary closing costs, including title, escrow, documentation fees and may be responsible for any bank fees including bridge loan, construction loan, and packaging fees.