Insights
Tap Into Smart Thinking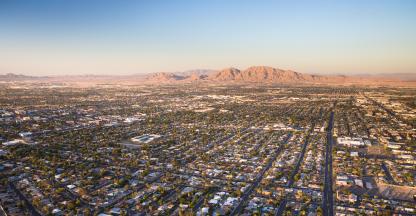 Renowned economist Dr. Christopher Thornberg provides a deep dive into post-Covid economic trends in Nevada.
Read More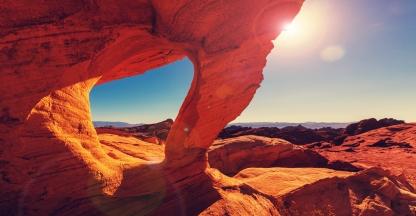 It's no secret that the U.S. economy has been facing high inflation and interest rates, but what do these trends mean for businesses in the coming months and years?
Read More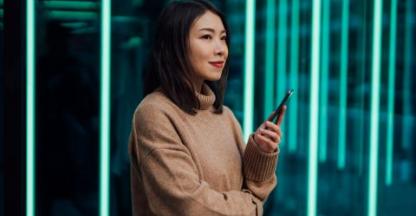 Data compromises are increasingly common among all sizes of businesses. Taking some essential precautions can help prevent data breaches.
Read More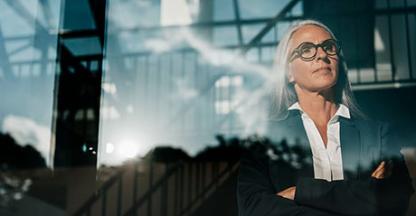 For many reasons, now may be a great time to sell a business. Learn more about how to assess your business valuation with our four-step checklist.
Read More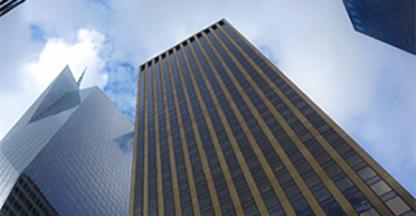 Finding the right commercial real estate lender goes beyond loan types. Here are seven traits to seek in your commercial real estate bank.
Read More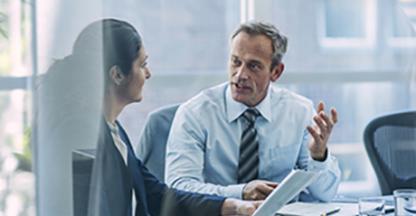 How Specialized Law Firm Banking Benefits Firms and Their Clients
Read More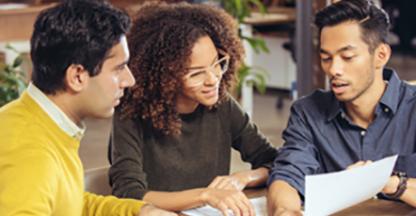 Ready to take your small business to the next level? Discover these expert tips for securing your first small business loan.
Read More
While no one can predict how high interest rates will rise, Bank of Nevada offers some peace of mind to those who have concerns about an increase in the cost of financing.
Read More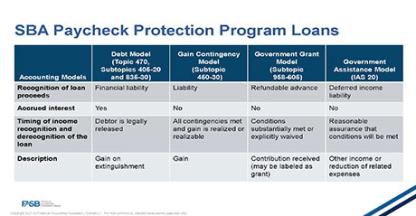 In late 2021, Adriana Yepes from the Financial Accounting Standards Board provided educational resources during a bank-hosted webinar.
Read More