Insights
Tap Into Smart Thinking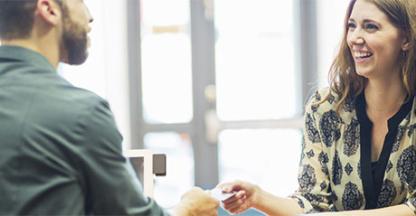 Don't become a fraud statistic. Learn about the most commonly used prevention tools to help protect your business.
Read More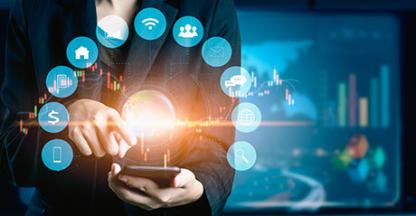 Learn about best practices used to thwart cybercrime scammers using business email compromise (BEC)
Read More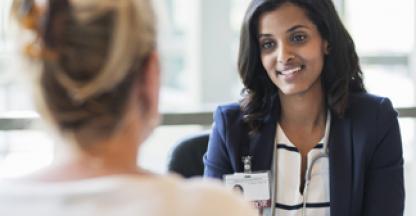 The Healthcare industry is expected to be a vital part of Nevada's future, due to the need to provide access to medical services and the state's ability to attract enough healthcare workers.
Industry: Healthcare
Read More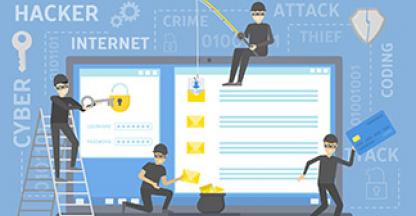 According to the Department of Homeland Security, millions of people are targets of phishing scams each day. We want to keep your emails safe.
Read More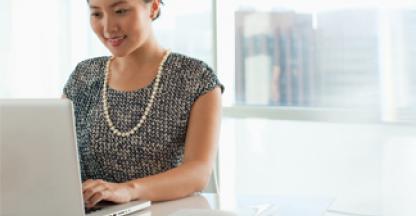 In the decade since the global economic crisis hit, the role of the corporate treasurer has evolved to become far more strategic than it used to be. And it's getting more complex all the time.
Read More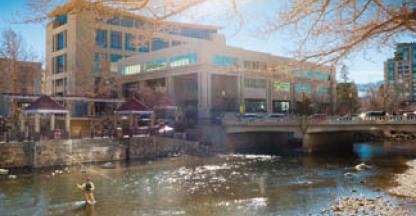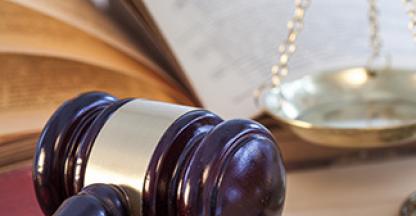 Attorneys should seek out a bank with expertise in banking for law firms to help keep their practices running smoothly. Contact First Independent Bank today.
Industry: Legal
Read More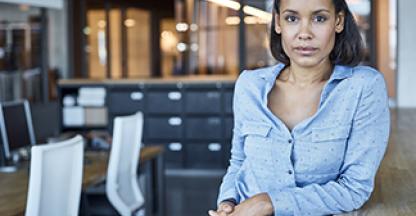 First Independent Bank takes a closer look at the unique financial needs of manufacturers with six reasons to consolidate banking products and services.
Industry: Manufacturing & Logistics
Read More