Insights
Tap Into Smart Thinking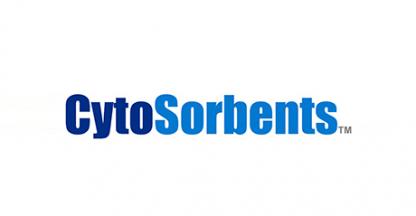 CytoSorbents Delivers Technology to Calm the Storm
Read More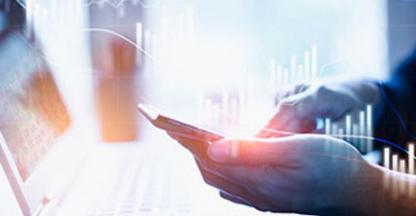 As U.S. banks get ready to say goodbye to longstanding interest rate benchmark, London Interbank Offer Rate (LIBOR), here is a quick rundown on when, why and how.
Read More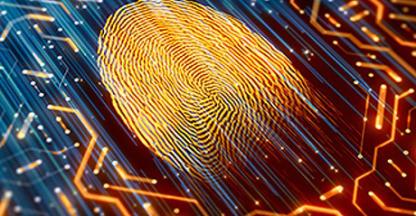 Vic Vinogradov, Chief Security Officer for Western Alliance Bank, presents best practices to defend your data from cyber attacks and fraudsters.
Read More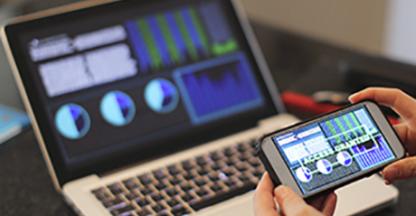 Out-of-Band Authentication answers security issues with two-factor authentication
Read More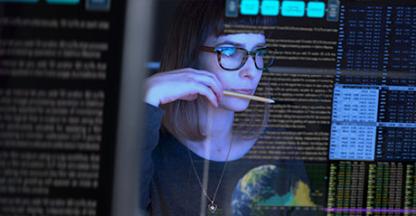 Educate yourself on how to protect your business against data breach and other types of cybercrime scams.
Read More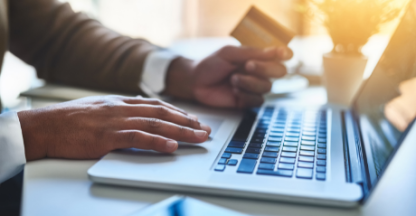 Be proactive with two tools to help your business avoid fraud.
Read More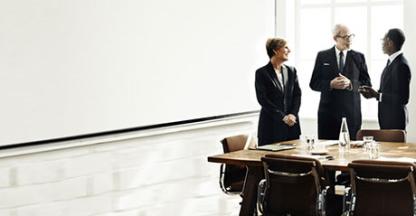 Find out how to help protect your business from payment fraud.
Read More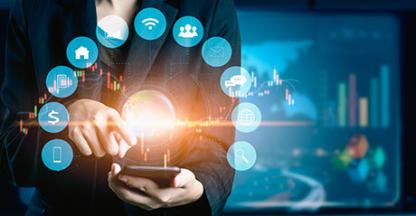 Learn how to avoid cybercrime scammers using Business Email Compromise.
Read More