Insights
Tap Into Smart Thinking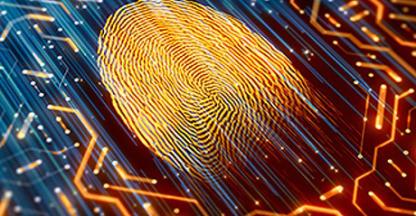 Vic Vinogradov, Chief Security Officer for Western Alliance Bank, presents best practices to defend your data from cyber attacks and fraudsters.
Read More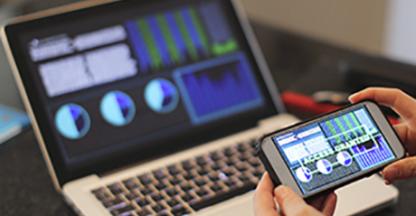 Out-of-Band Authentication answers security issues with two-factor authentication
Read More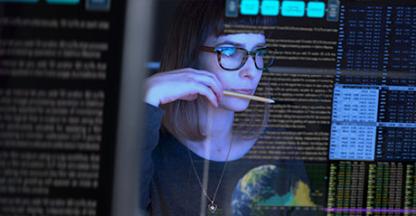 Educate yourself on how to protect your business against data breach and other types of cybercrime scams.
Read More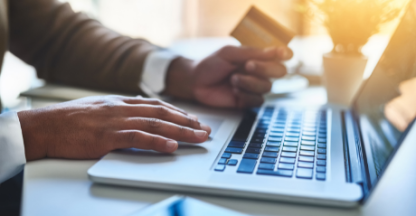 Be proactive with two tools to help your business avoid fraud.
Read More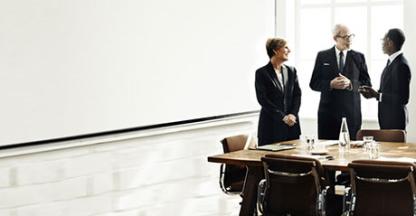 Find out how to help protect your business from payment fraud.
Read More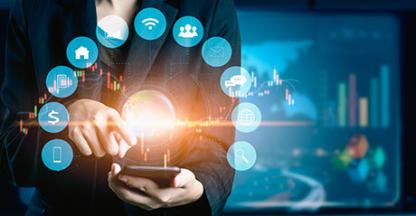 Learn how to avoid cybercrime scammers using Business Email Compromise.
Read More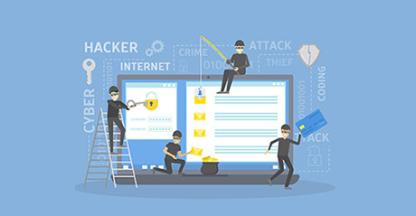 According to the Department of Homeland Security, millions of people are targets of phishing scams each day. We want to keep your emails safe.
Read More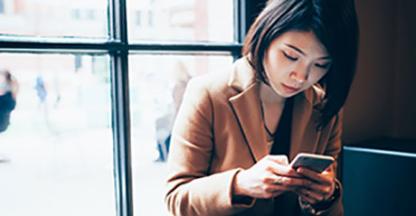 Americans have been glued to their smartphones and small business owners are not only taking notice, but are following the trend too. Mobile banking apps in particular have become an important factor for many small business owners, with a quarter of those
Read More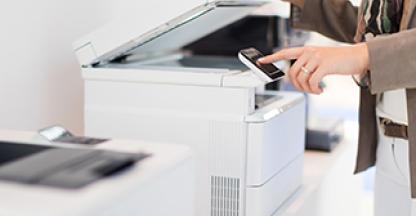 Businesses using remote deposit technology are one step ahead. Benefits of remote deposit technology include efficiency, time-saving, improved reporting and faster access to funds.
Read More