The Right Bank for Startups
It all starts with the right bank. Startups benefit from working with our experienced, tech-focused team that understands the growing pains and opportunities of emerging growth companies. We offer a Bridge to Growth Analyzed Business Checking Account1 with all the important add-ons and extras for pre-seed and seed-stage startups. Robust online and mobile platforms let you bank from anywhere, and startups also net the relationship-based, personalized service for which Bridge Bank is known.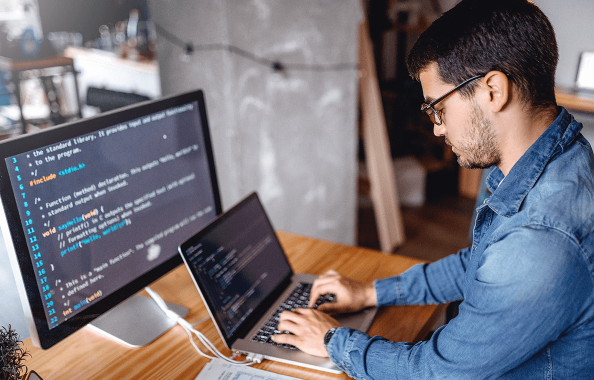 Banking with Benefits
Opening a Bridge to Growth Analyzed Business Checking Account delivers access to tools, savings and advice from Bridge Bank and our network of select partners across the tech ecosystem, ranging from cloud services and HR/payroll support to marketing tools, CRM options and more.
Checking: No monthly account maintenance fees or fees for online wire transfers, mobile deposits and ACH transactions.2
Relationship Banking: We're known for relationship-based, personalized service so you have a go-to banker and a team committed to growing with you.
Online/Mobile Banking3: Founders who work from anywhere and everywhere want the flexibility that our online and mobile banking platforms deliver.
Visa® Commercial Credit Cards4: Move your startup forward with a credit card specifically designed for early-stage startups needing additional flexibility to make purchases.
Bridge to Growth Money Market Account Introductory Rate5: 5.00% Annual Percentage Yield (interest rate of 4.89%)6 for new Bridge to Growth clients.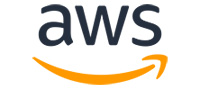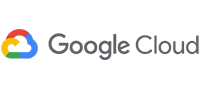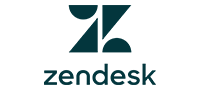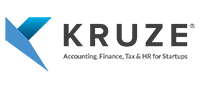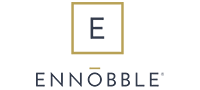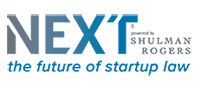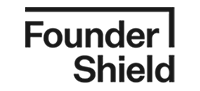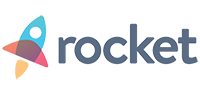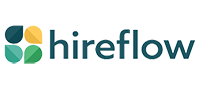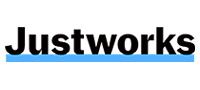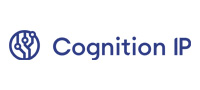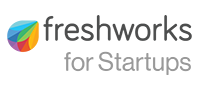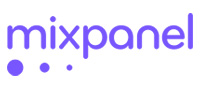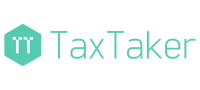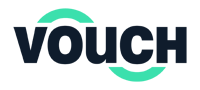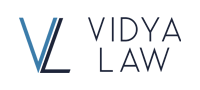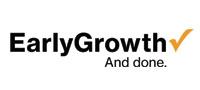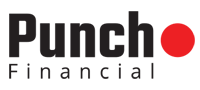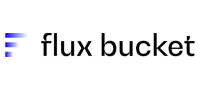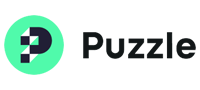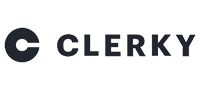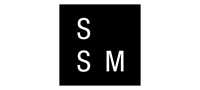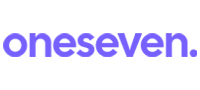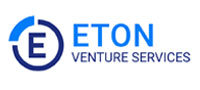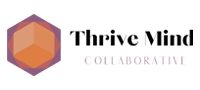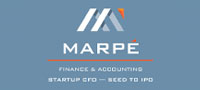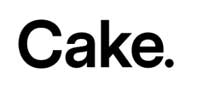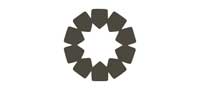 Startup Banking Team
We believe you should only have to do this once. Tap into a one-on-one, consultative and value-added relationship that scales with you, from early stage to growth stage, pre-IPO and beyond. From milestone to milestone, we're prepared with the changing banking resources you'll need across every part of your company's life cycle.
With customized debt facilities and a full suite of treasury management capabilities, we deliver banking to grow on. Startups benefit from working with Bridge Bank from inception. You want a highly experienced, tech-focused bank that understands your pain points and offers you a world of resources.
 
Our Experts in Action
Scale By Numbers Podcast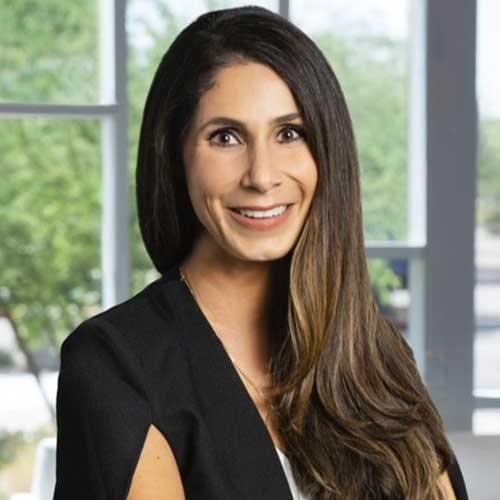 Kelly Caviglia of Bridge Bank's Startup Banking Group joined the Scale By Numbers podcast to talk about the benefits of building a strong relationship with your startup bank. Listen as they discuss what the essential factors are that you should look at before selecting a bank, what pain points can a startup-focused bank solve, and how you build a relationship with your bank.
About Us
Contact Us
With roots in Silicon Valley, Bridge Bank today has offices stretching across U.S. innovation hubs. You'll find a wide array of solutions to meet your banking and finance needs, right now and as you grow. 
Bridge Bank Headquarters
55 Almaden Boulevard
Suite 100
San Jose, CA 95113
United States
See All Locations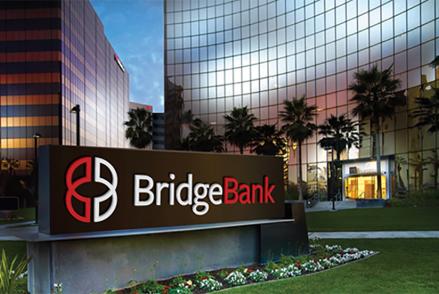 1. Bridge to Growth ("BTG") is a suite of banking products and services specifically designed for start-up technology and innovation companies who have not raised institutional equity rounds of funding.  Eligibility requirements apply to BTG and all client participation is subject to Bank approval. BTG benefits are available for 3 years from the date the BTG Analyzed Business Checking Account is opened or until the client has obtained institutional funding, whichever occurs earlier ("BTG Introductory Period"). Following the expiration of the BTG Introductory Period, standard rates and fees, as disclosed in the then-current Analyzed Business Checking Account Information and Fee Schedule, will apply.  BTG Analyzed Business Checking Account is a non-interest bearing account and BTG clients are ineligible to receive earnings credits on the BTG Analyzed Business Checking Account during the BTG Introductory Period. Additional fees or charges may apply based on the products or services selected. Please contact your Relationship Manager for additional details. 
2. Monthly maintenance fees, excluding ZBA Master fees, online wire transfer fees, mobile deposits and ACH transactions are waived during the BTG Introductory Period. Other fees or charges may apply based on the products or services selected. Mobile deposits and ACH origination require enrollment in Business Online Banking. Some products and services may be subject to prior approval or fees. Funds deposited through Mobile Deposit are subject to the Bank's funds availability policy as outlined in the Deposit Account Agreement and Disclosure.  Refer to disclosures provided at account opening and the Business Schedule of Fees and Charges for additional information.
3. Business Mobile Banking apps are available to all online banking customers. Features may vary based on device type. No additional fees to download the app; however, use of some features may incur charges. Mobile carrier message and data rates may apply.
4. All offers of credit are subject to credit approval. This card is issued by Western Alliance Bank pursuant to a license from Visa® USA Inc. Refer to terms and conditions for additional information. Currency conversion exchange rates may apply. 
5. Offer only available to new Western Alliance Bank customers who qualify and are approved for BTG benefits. Must open a BTG Analyzed Business Checking Account and a BTG Money Market Account ("MMA") on or after November 6, 2023 to qualify for the promotional rate of 4.89% interest rate (5.00% Annual Percentage Yield ("APY"). Contact your Relationship Manager for the most current rates on deposit balances. Rates are accurate as of August 7, 2023. The promotional interest rate and APY on the BTG MMA may change at any time. New accounts will be eligible for the promotional rate for 12 months from the date the BTG MMA is opened. The daily balance method is used to calculate interest on your account. This method applies a daily periodic rate to the principal in the account each day. Interest will be compounded monthly and will be credited to the account monthly. If the account is closed before interest is credited you may not receive the accrued interest. This account is on a monthly statement cycle. Offer ends on June 30, 2024. Offer may be modified or withdrawn without notice.
6. Fees and/or withdrawals could reduce the earnings on the account. Withdrawal transaction limits apply. For additional terms and conditions, please refer to the Deposit Account Agreement and Disclosure provided at account opening.