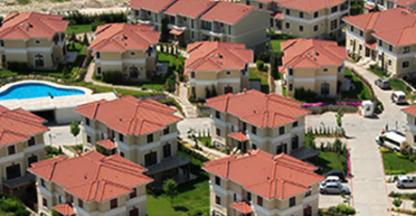 Things to consider when evaluating community capital projects.
Read More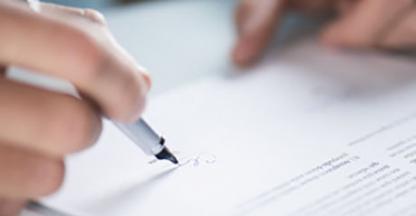 Utilizing financing is a way to spread the cost of common area improvements out over time, and is a way to address the issue of assigning the cost of improvements to those who are benefitting from them.
Read More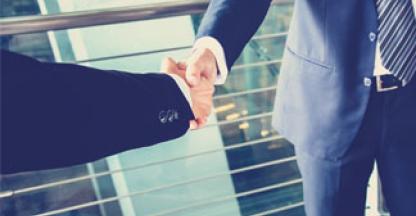 At Alliance Association Bank (AAB) one of our main goals is to help our customers maximize their infrastructure to its fullest.
Read More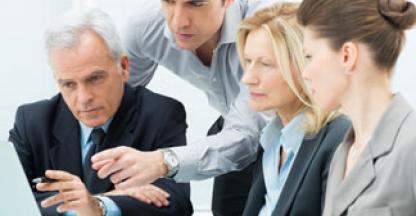 We understand that every company is different and we will help you integrate all of your efficiency tools available to you.
Read More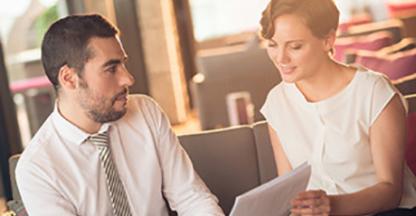 When a bank evaluates a loan request, there are some key metrics that may be used to gauge the credit risk of the association. Read more to learn about factors a bank may consider during the underwriting process.
Read More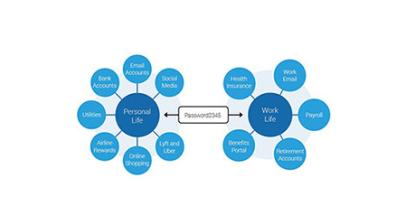 Before reusing a password, consider all of the data that could be at risk, both personally and professionally.
Read More