Insights
Tap Into Smart Thinking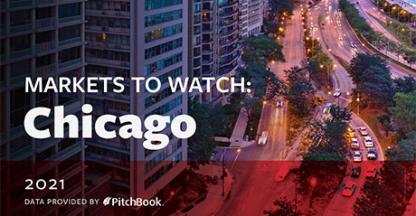 Chicago's VC Ecosystem Generated Record Funding and Exit Activity During Pandemic
Read More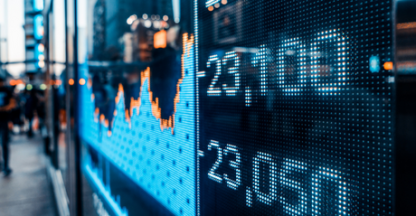 Prominent Economist Weighs in on Latest Data, Analyzes Nation's Economic Future
Read More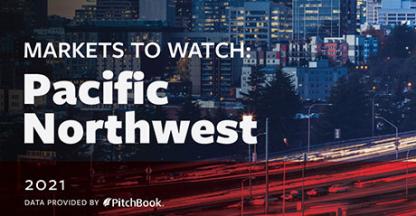 PNW's VC Ecosystem Posts a Record $5.4B in Value for 2020
Read More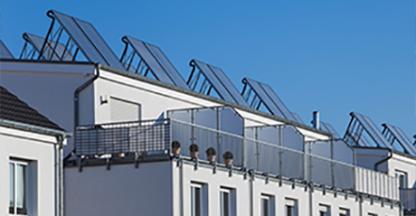 A new opportunity has emerged in recent years as a strategic lending option for many within the commercial real estate space specific to clean energy construction and renovation projects.
Industry: Commercial Real Estate & Construction
Read More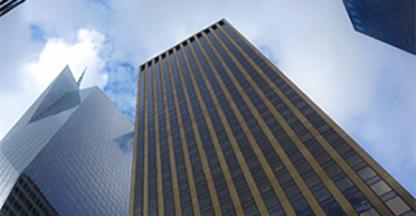 Take an in-depth look at how the U.S. economy fared over the last year, and where it is heading, in the latest National Economic Intelligence Report.
Read More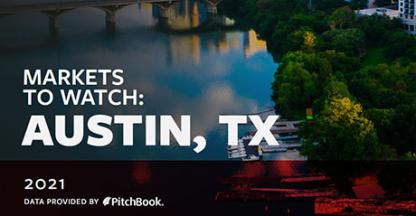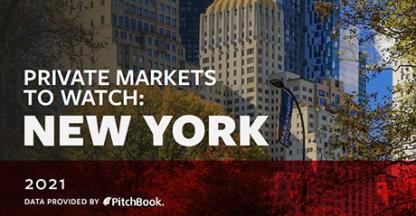 New York Sees Second-Highest Annual Exit Value at Nearly $37 Billion
Read More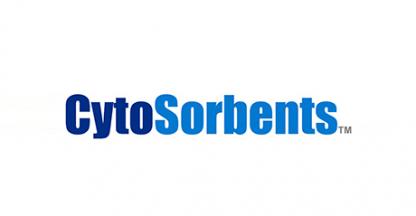 CytoSorbents Delivers Technology to Calm the Storm
Read More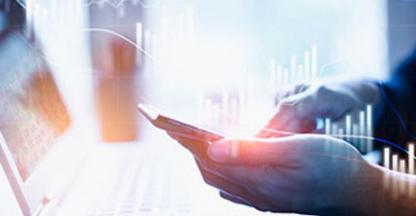 As U.S. banks get ready to say goodbye to longstanding interest rate benchmark, London Interbank Offer Rate (LIBOR), here is a quick rundown on when, why and how.
Read More