Bridge Bank Brings Clear Benefits to Mezmo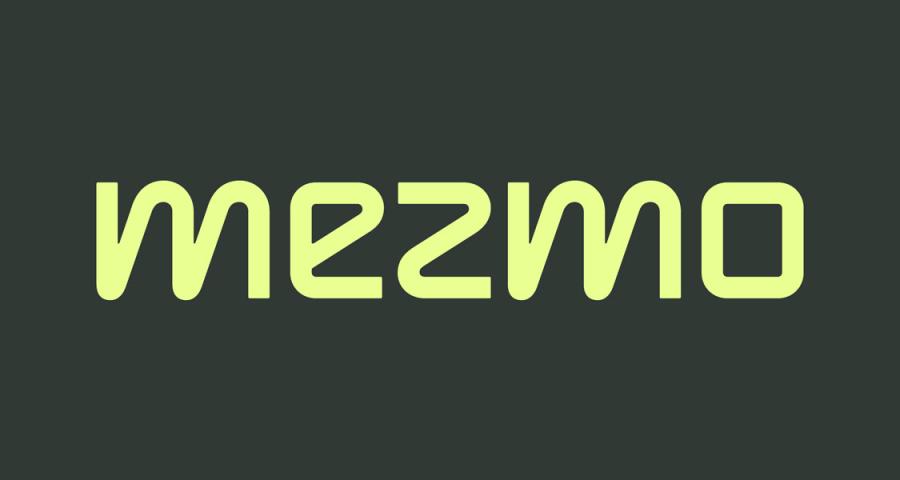 Companies have realized that data is more than the exhaust from their systems. It is an asset. Yet many companies collect and store huge amounts of data but fail to extract its business value.
Mezmo is a leading observability platform provider that helps organizations around the world do much more than just see their data: Mezmo enables modern engineering teams to take action on it. 
In fact, the company that launched in Y Combinator's Winter 2015 cohort today fuels massive productivity gains at hyper-growth startups and Fortune 500 companies alike, including ASICS, Sysdig and 6 River Systems.
Mezmo also is the sole logging provider for IBM Cloud, where they've partnered to drive innovation in observability at hyperscale since 2018. The latest innovation from top-performing Mezmo is its Telemetry Pipeline, which enables teams to collect, transform and route machine data for actionable insights and faster decisions.
For CFO Caitlin Haberberger, an experienced technology industry finance executive, one decision she didn't need to make when joining Mezmo in 2019 was choosing a new bank. Bridge Bank was already part of the team – and doing great work for the company. 
"It was fantastic to not have to worry about our banking relationship when I came on board," said Haberberger. "Sometimes working with a bank can feel transactional, but I felt like the people at Bridge Bank cared about understanding our business and our needs. They were all about building a relationship versus a transaction. Now our primary U.S. banking is with Bridge Bank." 
Recently, Bridge Bank refinanced and increased the term loan facility it originally provided to Mezmo, formerly LogDNA, on the heels of an equity raise. 
"I see this as a longer-term relationship, and I am confident we can continue working together as we grow," added Haberberger. "With Bridge Bank, it's a great partnership with people who want to help us meet our business objectives."