Five Years with Bridge Bank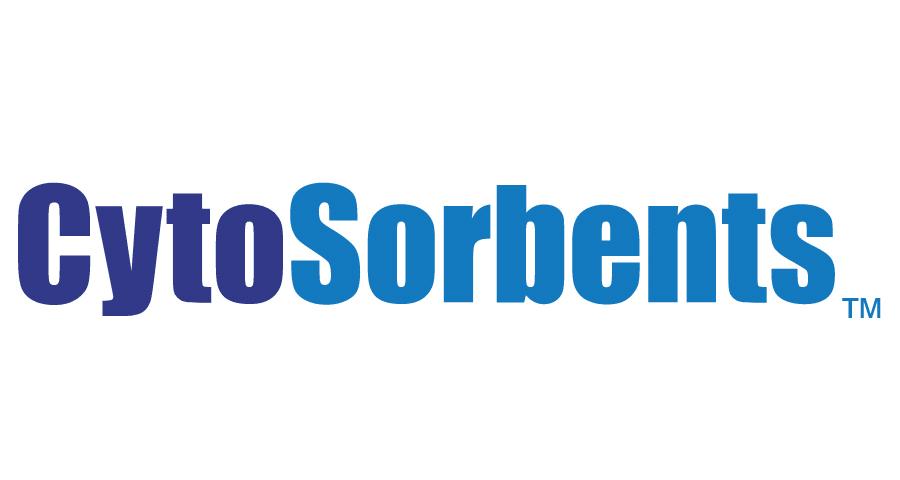 Company: CytoSorbents
Industry: Life Sciences
Client since: 2016
CytoSorbents Corporation, an emerging medical technology company, is having a major moment.
The company's flagship life-saving blood purification product, CytoSorb®, was authorized for emergency use in the U.S. in 2020, adding to its existing use by dozens of other countries to reduce the potentially deadly effects of cytokine storm in critically ill – including COVID-19 – patients.
As this New Jersey-based company was pivoting to address skyrocketing demand for its technology among hospitals worldwide, the entire CytoSorbents executive team, along with all clinical and administrative teams, began working from home due to the coronavirus.
"The pandemic caused a shock to our Accounting team back in March, with everyone suddenly working from home. We said, 'How are we going to pay vendors?' How are we going to sign checks?' What did we do? We called Bridge Bank," said Kathleen Bloch, chief financial officer of CytoSorbents.
CytoSorbents has worked closely with Bridge Bank since 2016. "We've had a long relationship with Bridge Bank. They were willing to provide financing early in the commercializing process and they have been great about flexible terms and very responsive to our needs. It's just been a wonderful relationship," Bloch added.
When Bloch's team was faced with new challenges of operating the business remotely, Bridge came through with solutions. "We worked with a talented and knowledgeable advisor in Treasury Management, who carefully explained the choices we had for writing checks and paying bills, and we ultimately decided to move to ACH payments. Then the Treasury Management advisor worked with our IT and Accounts Payable people, step-by-step, all hours of the day and night, to make sure we were up and running. The support was phenomenal. Within two weeks we were making payments to vendors via the new ACH platform. Now we like the platform so much we think we'll stick with it for the long run. It works beautifully."
According to Bloch, something else about the five-year relationship with Bridge Bank that works for her company is the bank's informed, proactive approach. "Our banker understands our business and she is constantly calling us to make suggestions about what the bank can do for us. Usually people call us because they want our business. She's calling us because she wants to provide us with solutions."
To learn more about the tailored solutions and exceptional service Bridge Bank provides, fill out the form below and one of our experienced bankers will be in touch, or give us a call at (408) 423-8500.