Get to Know Us
Delivering for Business
Bridge Bank, a division of Western Alliance Bank, Member FDIC, delivers relationship banking that puts clients at the center of everything. Founded in 2001 in Silicon Valley, Bridge Bank offers a full spectrum of tailored commercial banking solutions, as well as specialized expertise focused on life sciences and technology and innovation companies, at every stage in their life cycle, through its offices in major tech hubs across the country. Bridge Bank also serves the private equity and venture capital communities and provides business escrow services. Bridge Bank is part of Western Alliance Bancorporation, which has more than $70 billion in assets. Major accolades include being ranked as a top U.S. bank in 2023 by American Banker and Bank Director. As a regional bank with significant national capabilities, Bridge Bank delivers the reach, resources and local market expertise that make a difference for customers. 
Business Banking That's Different
Bridge Bank was founded in the highly competitive climate of Silicon Valley in 2001, and continues to provide a full suite of professional banking services. From the very beginning, our goal has been to offer small-market and middle-market businesses from across many industries a better way to bank. We provide a surprisingly broad range of financial solutions, enabling us to meet our clients' varied needs across all stages — from inception to IPO and beyond. It's how we go about doing so that differentiates us from our competition.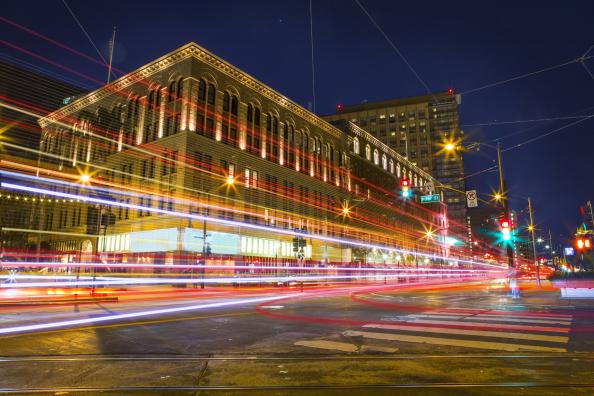 What Sets Us Apart
We're not just any bank, we're Bridge Bank. We work to be smart, dynamic, unconventional and thoughtful – key qualities that yield productive banking solutions for our clients. Four brand pillars define our distinctive approach.
A Different Breed of Banker. A banker with a passion for collaboration. Resourceful. Creative. Driven to make the impossible possible, and proudly devoted to the success of their clients. One who listens intently, responds quickly and is personally invested in helping businesses achieve their goals. 
Flexibility/Customized Solutions. Our clients never have to settle for off-the-shelf solutions. Bridge Bank was built on the understanding that a one-size-fits-all solution simply does not apply to the escalating complexity of modern commerce. That's why we focus on getting to know a client's business above all else. 
Entrepreneurial Spirit. Formed in the heart of Silicon Valley, Bridge Bank has honed an entrepreneurial edge that matches the competitive spirit of our clients. With instinct and determination, Bridge Bank supports our visionary clients in their plans to change the world. 
Small- and Mid-Market Expertise. Designed for small- and mid-market companies, Bridge Bank works to solve problems other financial services providers can't even see. We offer a full suite of banking products and services uniquely tailored to our clients' operations, both domestically and abroad. We also help clients tap a wide range of resources from our carefully cultivated network of professional services providers.
Ambition. Drive. Grit.
Bridge Bank believes strong businesses are built on strong relationships. Our team of local and experienced bankers provides you with the financial resources and strategic guidance you need, so you can focus on what's important – managing your business and achieving your goals.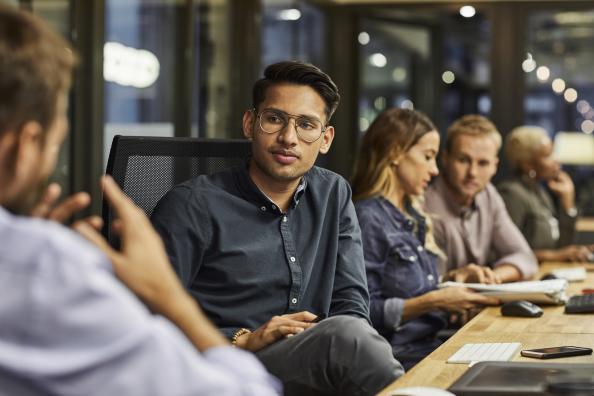 A Best Bank Year After Year
Robust Family of Brands
We bring you banking to match the wide opportunities for business in Northern California and around the country. But there's more to the story. We're part of Western Alliance Bank, which ranks high on Forbes' "Best Banks in America" list year after year because our regional brands and national businesses put customers first. All the resources you need, all the industry expertise and market knowledge you want.
About Us
Contact Us
We're ready to help you get more from your business banking relationship. Find out how we can add value with responsiveness, innovative solutions and bankers who enjoy helping you meet your goals.
Get In Touch
Bridge Bank Headquarters
55 Almaden Boulevard
Suite 100
San Jose, CA 95113
United States
See All Locations