Insights
Tap Into Smart Thinking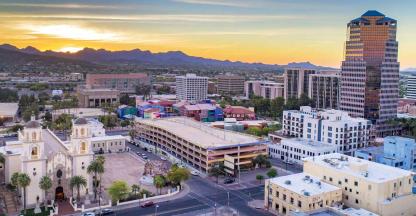 When looking back at 2022 in real estate banking, our economy has been sometimes challenging, but always interesting. At the beginning of 2022, the Tucson real estate market was on an upward trend...
Read More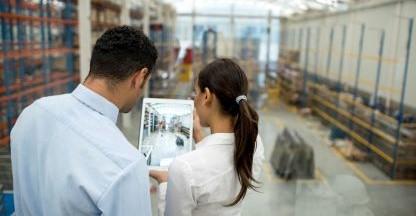 There are many ways of raising the capital needed to grow a business, yet many companies default to a traditional cash flow-based loan. Asset-based lending is a lesser-known financing option that may make more sense.
Read More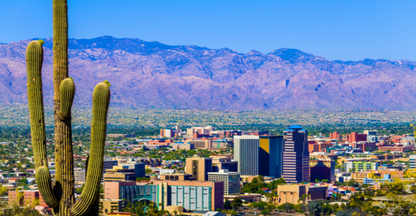 The Regional Intelligence Report Examines Key Indicators Driving Growth, Development in Tuscon.
Read More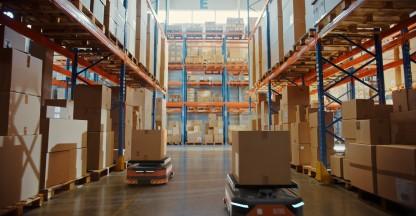 Even though a business generates significant assets it may still experience cash shortages. It may grow so rapidly that the company's cash flow is not aligned with traditional borrowing requirements.
Read More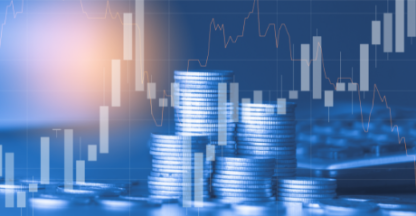 The dynamic economic conditions of 2022 won't smooth out any time soon. But the economic forecast isn't all bad, and may hold promise for a robust private sector.
Read More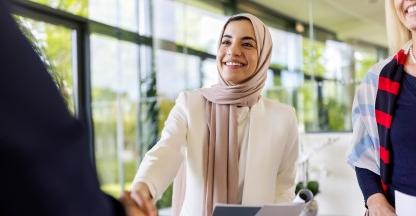 When you're thinking about a small business loan, it's helpful to have a clear understanding of your needs before you go to lenders. With these four questions, you can plan your approach.
Read More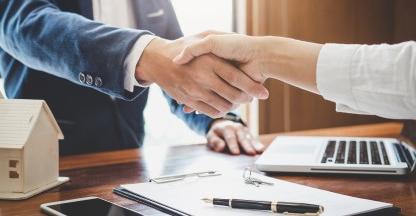 Descriptor Tag (50-160 characters) Whether you need new equipment, a larger space or more staff, the 5 Cs of Credit can help you borrow to increase your liquidity and achieve your business goals.
Read More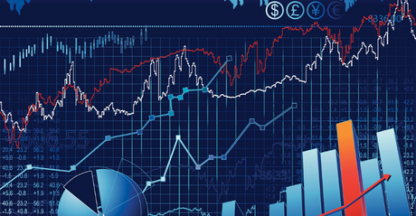 Southern Arizona is a hotbed of growth and activity, especially in the commercial real estate space, and particularly when it comes to the industrial segment.
Read More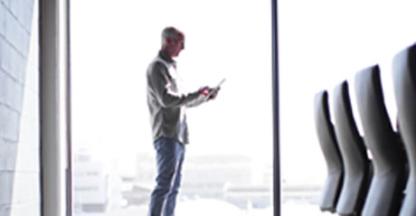 Whether to buy or lease commercial real estate depends on a number of factors. Your banker can help you find the best course. Here are five things to consider.
Read More