Veterans Trading Company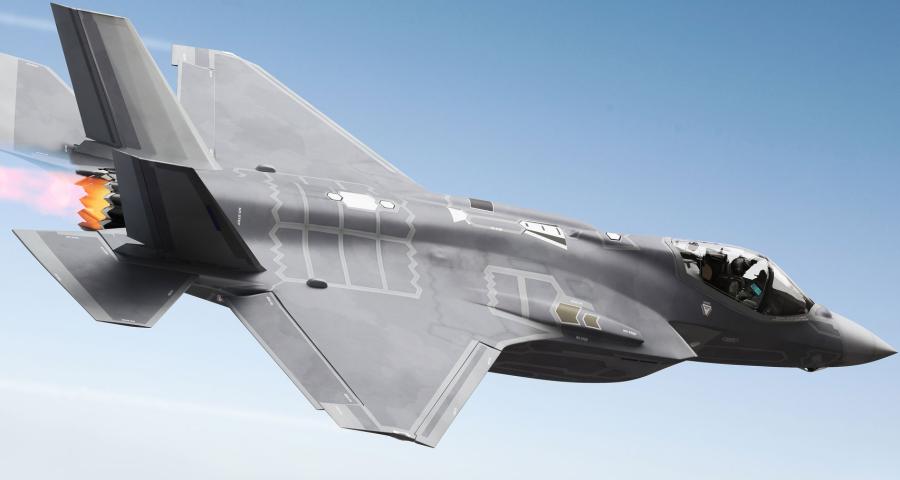 Veterans Trading Company Takes Flight
Veterans Trading Company, a service-disabled, Veteran-owned small business and SBA-certified HUBZone company, is a supply chain force behind aerospace giants including Lockheed Martin, The Boeing Company, Northrop Grumman and BAE Systems.
Specializing in aerospace, an unusual niche for supply chain managers, the company is the missing puzzle piece that makes their customers whole, says Scott Roberts, Vice President of Finance for Veterans Trading Company.
The company has one primary goal: to deliver the product a customer needs to the location where it is needed at the precise time it is needed. Providing a full range of integrated, end-to-end supply chain solutions and procurement support programs to commercial firms and federal prime contractors, Veterans Trading Company knows the value of providing customers with the highest level of service. This is one of the reasons why Alliance Bank of Arizona has become a trusted resource for the Florida-based company.
"We've certainly found our match in the banking industry," said Roberts. "Our connection with Alliance Bank is built on transparency. We view our banker more as a partner in our business rather than just our banker."
The relationship between Alliance Bank and Veterans Trading Company also benefits from the bank's commitment to knowing more, so it can do more, for clients.
"Most companies don't realize that their banking partners aren't only there when they need something. We're there whenever a client needs a sounding board or a second look at their financial health," said Jeff Schelter, Managing Director, Commercial Banking, Alliance Bank. "We pride ourselves on creating longstanding relationships with our clients and investing ourselves in the success of their business. We take the time to understand our clients' businesses inside out, from what makes them thrive to the pain points they're experiencing and everything in between."
Veterans Trading Company sees Alliance Bank as an extension of their core team. According to Roberts, the bank has helped the company through every stage of its growth – from auditing to risk-management evaluations and more.
"Banks typically judge on your past. Alliance Bank judges us on our future," said Roberts. "It's an invaluable relationship that we're so grateful to have."
To learn more about the tailored solutions and exceptional service Alliance Bank provides, contact one of our experienced bankers at (602) 389-3500.