Founded by local business and banking experts, Torrey Pines Bank offers a highly personalized banking experience with a focus on exceptional service, a broad range of solutions, a commitment to building relationships, and ready access to decision-makers. All backed by the national strength of Western Alliance Bancorporation. With strategically located offices across San Diego and Los Angeles, we're proud to be the go-to banking solution for business in Southern California.
Our Team
We're experts at empowering Southern California businesses on the journey to innovation, growth and success. Our relationship-oriented business bankers deliver the access, knowledge and commitment you need to achieve your goals.
ThinkWrite Technologies
For the past seven years, ThinkWrite Technologies has been developing, distributing and continually refining its mobile device accessories – headphones with an optimized audio curve for safer listening, ultra-durable headsets with microphones and more.
Full Story
Community Health Group: Client Since 2018
After many years of working with a large money center bank, Community Health Group was ready to switch its significant treasury management accounts over to a bank that also delivered superior customer service.
Full Story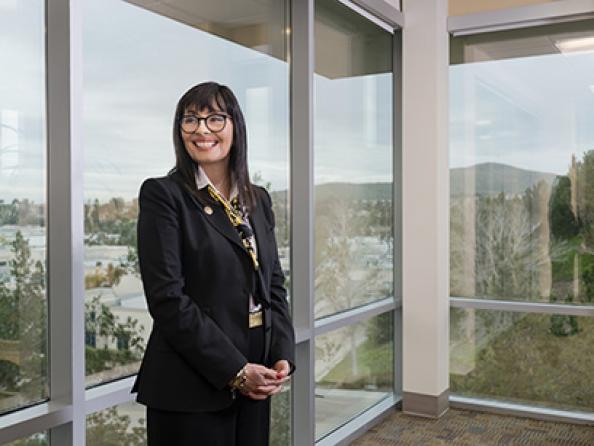 Theodora Oringher: Client Since 2018
In 2018, when Theodora Oringher was planning to add 30 people, the firm's leadership turned to their bankers at Western Alliance's Torrey Pines Bank.
Full Story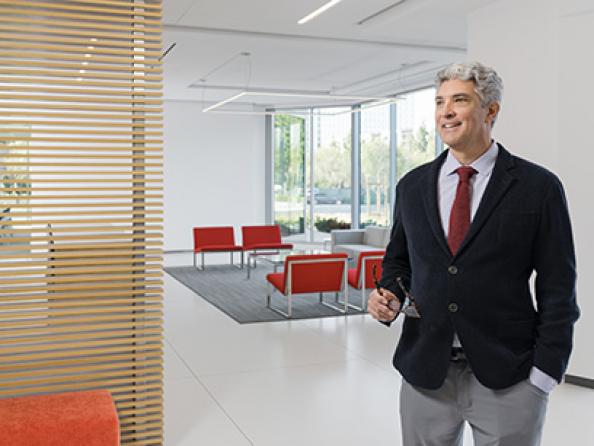 A division of Western Alliance Bank
Prepared and Ready for Today's Challenges
Western Alliance stands ready to navigate the evolving business climate to meet the needs of your business. Our unique approach to banking and diversified loan portfolio will help us mitigate uncertainties, support our clients, and position Western Alliance to address challenges as they arise.
Learn more about our performance through our most recent issue of the Strength of Western Alliance.
Learn More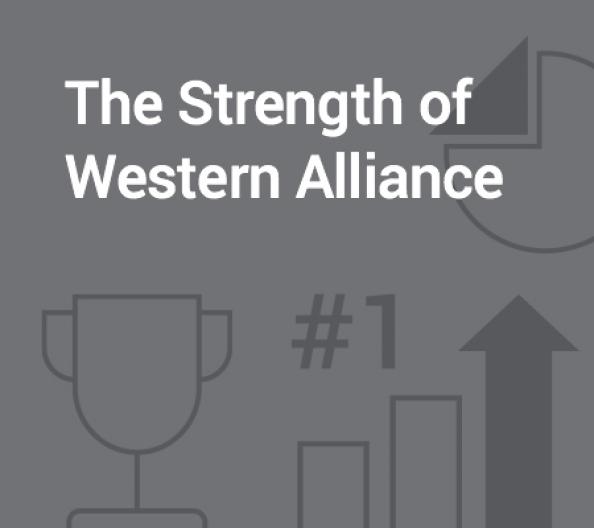 We're part of Western Alliance Bancorporation, one of the top-performing banking companies in the U.S.

Ready to take your career to a whole new level? Learn about our job opportunities.

Find out why we're the best choice for all your banking needs.