Las Vegas Paving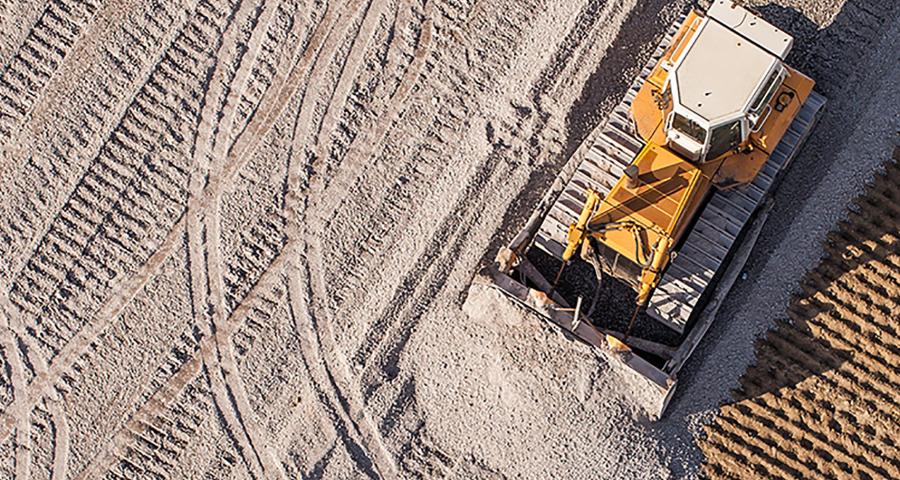 Paving the Way to Greater Efficiency
Everyone in Nevada knows Las Vegas Paving – whether driving the 12 million miles of highway paved by the family-owned company since 1958, or cheering on UNLV's men's basketball team that practices at the Mendenhall Center, endowed by the company's founder. Las Vegas Paving, quite literally, is part of the region's very foundations. 
When CFO Hanan Kabban was looking for a new bank, she made one quality paramount: "Service, service, service. I know there are nearly 7,000 banks in the U.S. I also know that most of them couldn't deliver the level of service I experience with Bank of Nevada." 
Adding to great service are powerful banking solutions. "I see a direct benefit to Las Vegas Paving because Bank of Nevada helps us be more efficient."
Download our Las Vegas Paving client story.