Homeowners Financial Group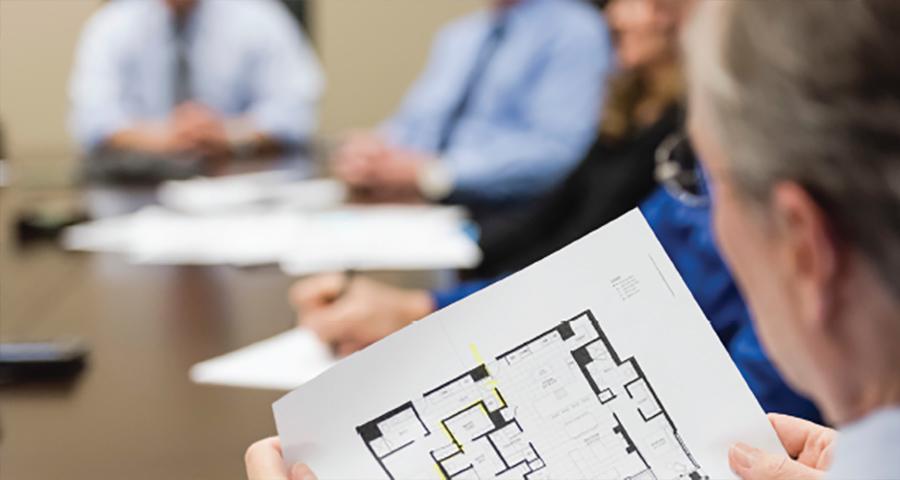 OPENING MORE DOORS WITH A FAST-GROWING MORTGAGE COMPANY

Sometimes it's who you know – and what they know. At least according to Bill Rogers, CEO of award-winning mortgage company Homeowners Financial Group (HFG).
In 2011, when HFG first became a client of Western Alliance's Mortgage Warehouse Lending Group, the Scottsdale-based company already had a handful of successful offices in Arizona and California. Today HFG, which funded an impressive $1.7 billion in mortgage loans in 2016, is licensed in 24 states and operates more than 40 brick-and-mortar locations.
Throughout this period of strategic expansion, Rogers has relied on his bankers as a resource for valuable counsel. "I really feel like there has been a lot of mentoring from Western Alliance as I've grown my business. They have worked with other growing mortgage companies and they see things across the business landscape that deepen our understanding."
He adds, "It's more than just a banking relationship, I trust their opinions about the business environment. As we're growing, they help us make sure our growth is sustainable."
Download our Homeowners Financial Group client story.