FNF Construction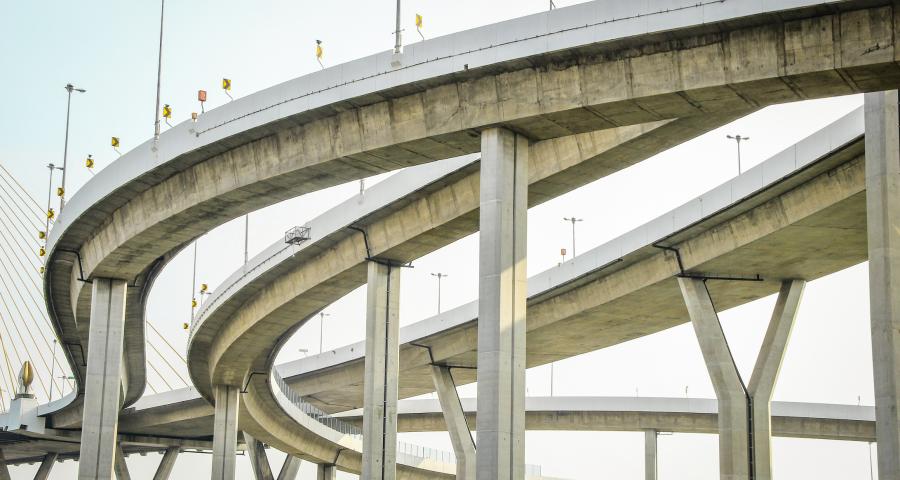 We're proud to deliver superior customer service and deep market- and sector-specific expertise with proven experience. Our reputation is built on providing the tailored solutions our customers need to achieve their unique financial goals.
Paving the Way to Success
When a landslide closed US 89, the main highway between Flagstaff and Lake Powell, the Arizona Department of Transportation turned to the heavy construction experts at FNF Construction to improve 27 miles of an alternate roadway. The company's response was fast and effective, opening the road to public transportation in just over 100 days following notice of award of the construction contract.
FNF Construction appreciates the same kind of quick and specialized response from their banking/financial team, which includes Western Alliance. With a strong presence in the construction industry, Western Alliance consistently paves the way with unparalleled sector-specific expertise.  "This is a unique industry and it's good to have a bank with awareness and deep knowledge of the construction business," said the company's CFO, David James.
Download our FNF Construction client story.