Berkley International: Boxing Up a Stellar Packaging Business in L.A.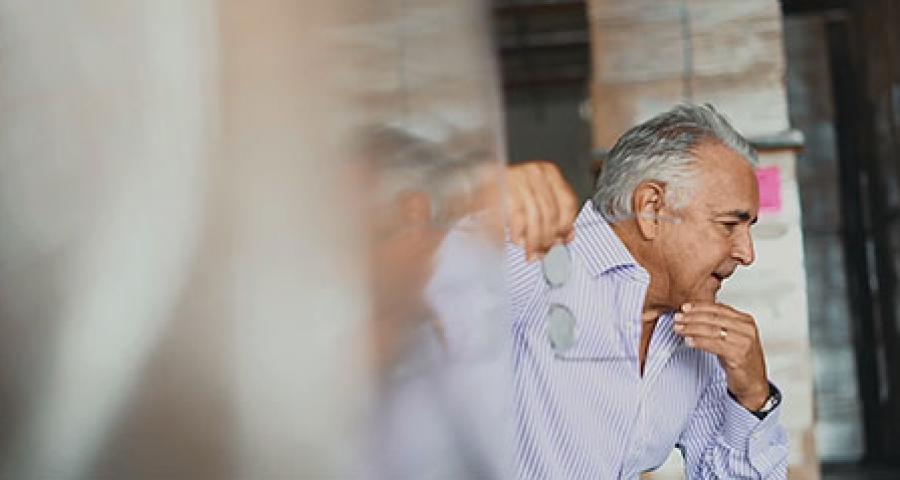 Berkley International: Boxing Up a Stellar Packaging Business in L.A.
Six years ago, Jeff Berkley was enjoying life in Beverly Hills as a highly successful, fully retired entrepreneur. He'd sold the packaging company he built and had no plans to re-enter the business world. But then his son, Eric, graduated from college with a business degree and one clear goal: To go into business with someone he'd admired his whole life, his dad.
After looking for a company to purchase, the father-son team settled on starting a new business from scratch – in packaging. "We had no customers, no machines, it was just the two of us," says Berkley. "We rented a 55,000 square-foot building and word started to get around that I was back in the industry."
From their base in Carson, a key industrial city situated near the country's two busiest ports – the Port of Los Angeles and the Port of Long Beach – Berkley International was well positioned to grow. And it certainly has: today the business makes environmentally friendly, molded fiber packaging that protects everything from wine to electronics. The business now encompasses several companies with operations in Southern California, Napa Valley, Bentonville, AR, and Suzhou near Shanghai.
Berkley International was ranked as the #1 manufacturer in America on the 2016 Inc. 5000 list, and named the fastest-growing company in Los Angeles by the Los Angeles Business Journal. Now all three of Berkley's sons are involved, and clients include some of the world's best-known consumer products companies, many selling through household-name membership warehouse clubs.
It's more than interesting that a business with such national and even global reach chooses to work with a bank around the corner from home, Torrey Pines Bank in Beverly Hills. It started with the startup – the bank stepped up with a line of credit and funded the company's first piece of equipment. Now the relationship centers on servicing complex business and personal accounts, drawing on Torrey Pines' expertise in the manufacturing sector in a package that feels a lot like private banking.
"I've always looked for a bank to really be my partner and do everything possible to make my life easier," says Berkley. "That's Torrey Pines Bank. They have a sense of urgency and they always focus on solving the problem, no matter what we present to them. Things happen quickly and they make it all work."
The local Southern California aspect also is a key part of the equation. At Torrey Pines Bank's Beverly Hills office, "they are always there to help, no matter what we need," adds Berkley. Even if that's something special for one regular visitor, the family's silver lab, Coco.
Download our Berkley International client story.