Insights
Tap Into Smart Thinking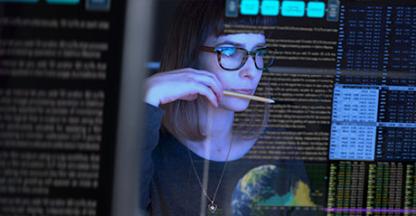 Educate yourself on how to protect your business against data breach and other types of cybercrime scams.
Read More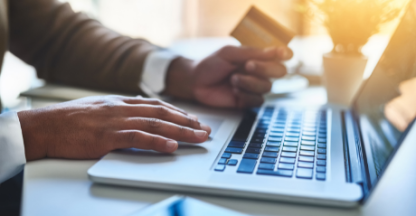 Be proactive with two tools to help your business avoid fraud.
Read More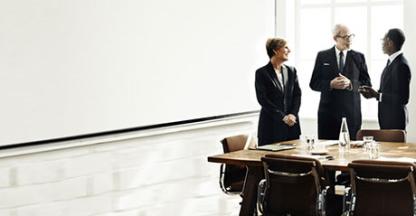 Find out how to help protect your business from payment fraud.
Read More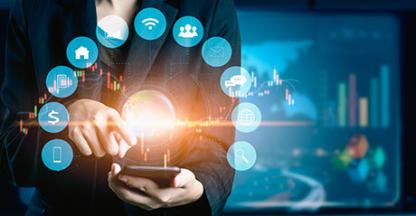 Learn how to avoid cybercrime scammers using Business Email Compromise.
Read More