Insights
Tap Into Smart Thinking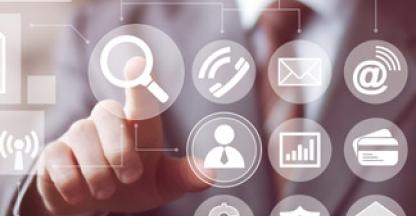 Since 2009, there has been significant growth in the number of new technology companies as a result of an increased amount of capital available to entrepreneurs through venture capital, growth equity and corporate investment. Technological advances have
Read More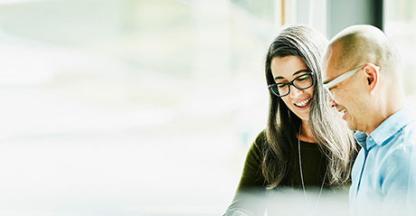 Managing the working capital of a business tends to be a balancing act that requires a deft touch in order for the company to operate smoothly, says Michael Hengl, senior vice president and business line manager for Capital Finance Bridge Bank. Working
Read More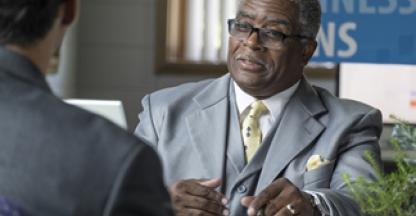 To successfully secure an SBA loan, it is important to fiercely prepare in advance of submitting an application to a lender.
Read More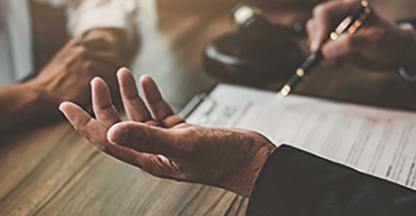 Small Business Administration (SBA) loans can be a great resource for businesses that are struggling to obtain funding from traditional lenders, but they should not be viewed as a loan of last resort, says Ken Mannina, senior vice president and regional s
Read More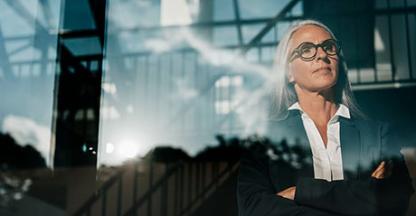 One of the keys to securing an appropriate line of credit for your business is being clear about the problem you're trying to solve, says Kelly Cook, senior vice president, Technology Banking Group at Bridge Bank. Are you trying to fill a cash flow gap
Read More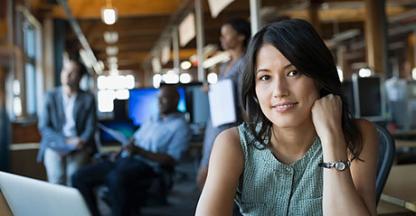 The complexity of transitioning to an Employee Stock Ownership Plan (ESOP) can be intimidating, says Elisabeth C. Schutz, senior vice president and director for the ESOP Group at Bridge Bank. "Many attorneys and CPAs don't want to spend the time and energ
Read More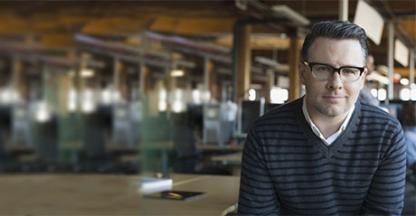 An Employee Stock Ownership Plan (ESOP) can be an effective way to create liquidity as well as serve as a means to transition your business to new ownership while providing an ownership benefit to employees. The issue with other options such as selling
Read More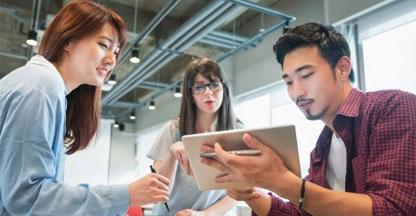 Whatever the economic climate, it's a good idea to make sure your bank is still meeting the needs of your business. With these six questions, you can evaluate the strength of your banking relationship.
Read More