Saving energy through hard-to-find expertise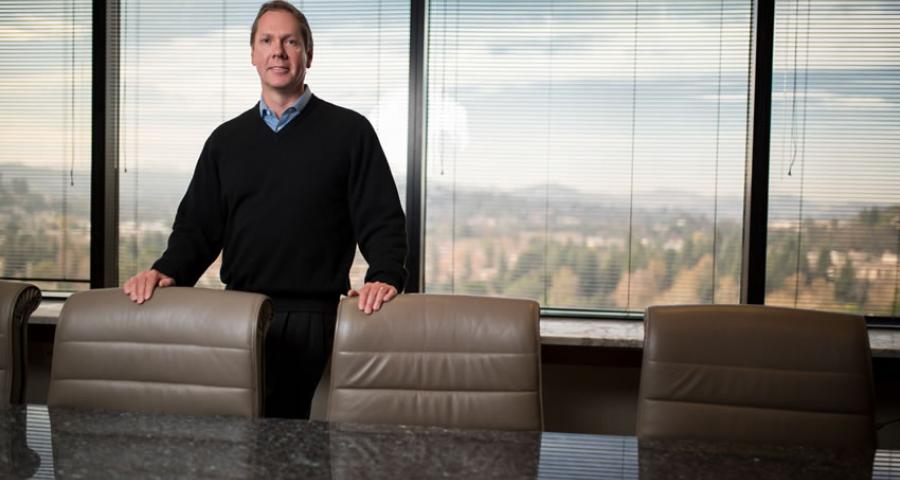 Perpetual Energy Systems Case Study
Client Since: 2014
Perpetual Energy Systems develops and finances small- and utility-scale renewable energy projects for commercial, industrial, institutional and municipal clients in the U.S. and Canada. What makes Perpetual Energy unique is that they take on the economic risk of all their projects in order to provide their clients immediate cost savings when they switch over to clean and renewable energy consumption.

Perpetual Energy has a portfolio of 10 projects located throughout California and in 2013 was faced with refinancing the existing debt from these projects after the current lenders exited the financing. Additionally Perpetual needed to buyout the interests of their tax equity investors. They approached most of the "big banks" as well as many smaller local banks but found that the banks were either unwilling to work on a portfolio of Perpetual Energy's size or lacked the project finance and industry expertise required to evaluate the projects.

Perpetual needed a lending partner who could accommodate and address a multitude of interested parties' concerns while remaining flexible enough to provide a solution that addressed the inevitable challenges that come with a diverse group of operational projects.

When Perpetual Energy was introduced to Bridge Bank, we were able to quickly step in to evaluate the portfolio's attributes and work within the confines of existing structures and agreements to come up with a financing structure that met their needs. This enabled the team at Perpetual Energy to pay off the existing debt, establish a new long-term loan facility, implement an exit strategy for the investors, and to recapitalize the company.

Today Perpetual Energy's projects are providing power across the state to schools districts, universities including Caltech and Santa Clara University, municipalities, and one of the largest collections of winery installations under the Treasury Wine Estates name.

If you need a bank that can make complicated look easy, we're here to help you succeed.