Custom Solutions, Global Capabilities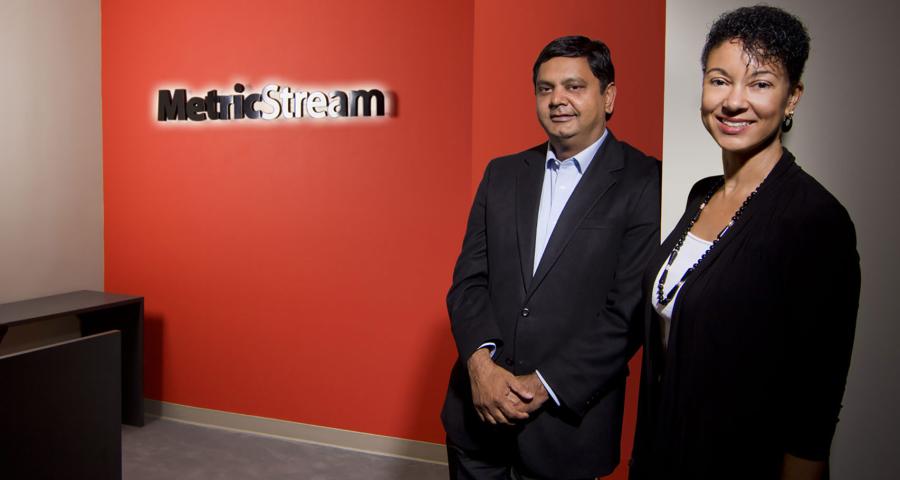 MetricStream Case Study
Client Since: 2011
After the financial crisis of 2008, risk management became a top priority for most businesses. MetricStream, a leading provider of governance, risk, and compliance management solutions for companies across a multitude of sectors, was well positioned to benefit from this shift, and to experience rapid growth as a result.

As demand for their solutions grew, MetricStream needed to find the right bank -- one who could offer them access to a customized financing solution that could scale along with their business. Of all the banks that MetricStream considered, Bridge Bank stood out. We put ourselves in their shoes for a day to come up with the most ideal financing structure for their unique and rapidly growing business. And, we had the foresight to know what opportunities may arise as their business expanded globally.

To that end, we recently became aware that MetricStream was facing significant exposure to foreign exchange risk. Every month a large sum of money was transferred to their Indian subsidiary in U.S. dollars to cover payroll and operating expenses. After seeing significant volatility in the Indian Rupee, we approached MetricStream with the idea of a non-deliverable forward contract to reduce that exposure.

With the non-deliverable forward contract in place, MetricStream has reduced their foreign currency exposure risk, and will save significantly on an annualized basis as a result.

We are proud to report that MetricStream is experiencing 50% year over year growth, and has transformed into a global company providing risk management solutions to some of the biggest names in business. If your business is poised to reach new heights, at home or abroad, call us. We'd love to help you get there.