Get To Know Us
We provide a surprisingly broad range of financial solutions, enabling us to meet our clients' varied needs across all stages — from inception to IPO and beyond. It's how we go about doing so that differentiates us from our competition.
Our way of banking is not about sitting across a desk from our customers. It's about sitting next to them at the table, as a resource in their plans to build a better mousetrap. Or maybe even change the world.
It's about bankers who provide a level of attention and immediacy of response unheard of in our industry.
Our mission is to take our clients from Point A to Point B, where B stands for "Beyond." Beyond their expectations. Beyond their competition. Beyond their wildest dreams.
Recent News
Learn more about recent transactions, company news and Bridge Bank events.
View All News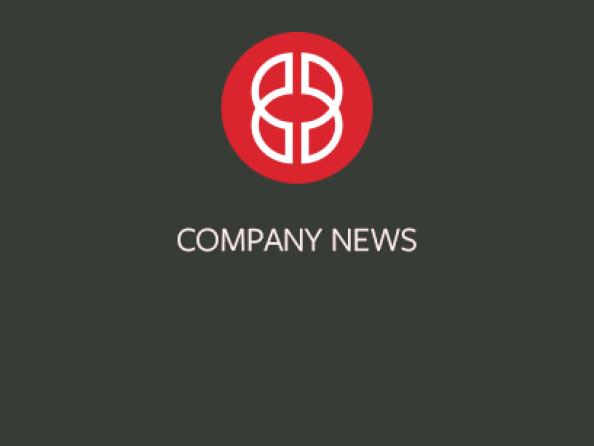 Industry Insights
Industry insights, banker interviews and more. Bridge Bank Insights offers you an in-depth look at the trends and news impacting many of the clients we serve.
Read Insights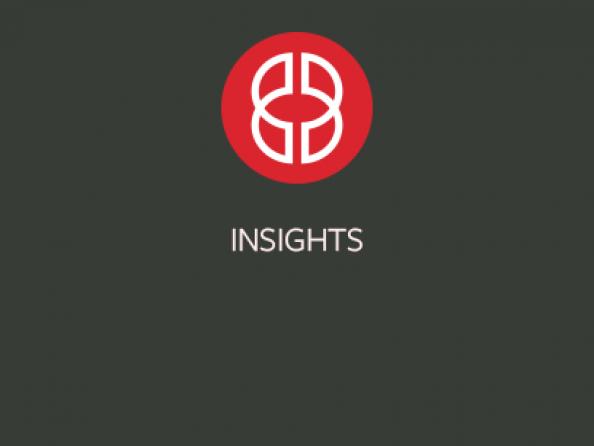 Business Banking Services
Bridge Bank offers a variety of lending, deposit, treasury management and international banking solutions tailored to meet the needs of small-market and middle-market businesses.
Learn More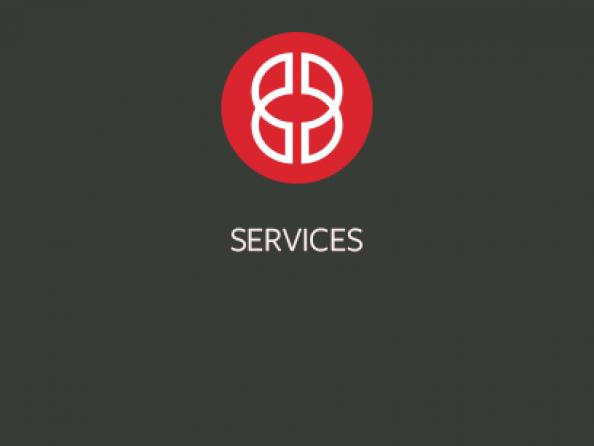 Our Team
We're experts at empowering businesses on the journey to innovation, growth and success. Our business bankers deliver the access, knowledge and commitment you need to achieve your goals.

We're part of Western Alliance Bancorporation, one of the top-performing banking companies in the U.S.

Ready to take your career to a whole new level? Learn about our job opportunities.

Find out why we're the best choice for all your banking needs.