Get To Know Us
Learn how we support Southern Nevada's dynamic, entrepreneurial business culture.
$415,000 Donated to Support Nevada Communities Impacted by COVID-19
Part of $2 Million Contribution from Parent Company Western Alliance Bank
Learn More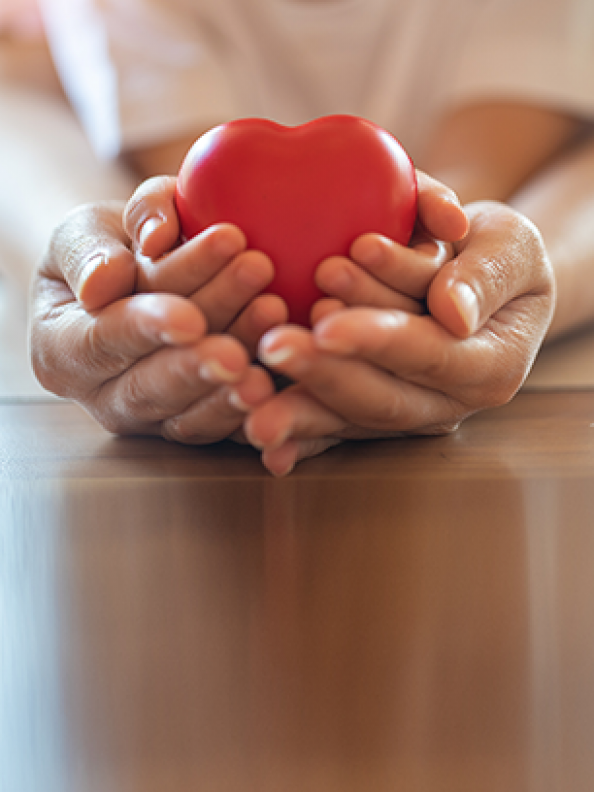 Bank of Nevada Announces Partnership with the Raiders and Allegiant Stadium
Bank of Nevada is pleased to announce a new commercial banking partnership with the Raiders and Allegiant Stadium.
Read More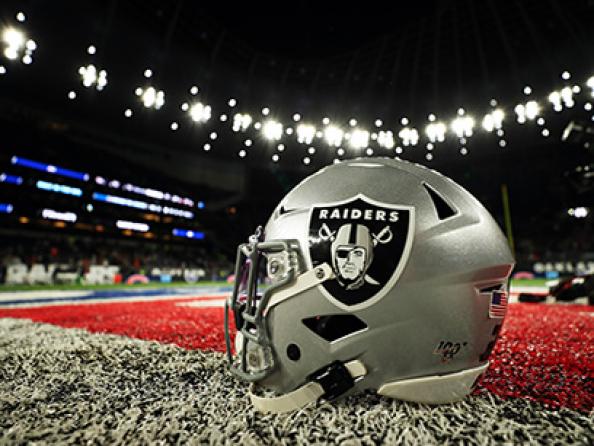 2021 Economic Forum: The Road to Recovery
Leading economist, Dr. Christopher Thornberg, shared his insights on the impact of the pandemic, as well as Nevada's current economic state and business insights for 2021 and beyond.
Watch On-Demand
Our Team
We're experts at empowering Southern Nevada businesses on the journey to innovation, growth and success. Our relationship-oriented business bankers deliver the access, knowledge and commitment you need to achieve your goals.
A division of Western Alliance Bank
Prepared and Ready for Today's Challenges
Western Alliance stands ready to navigate the evolving business climate to meet the needs of your business. Our unique approach to banking and diversified loan portfolio will help us mitigate uncertainties, support our clients, and position Western Alliance to address challenges as they arise.
Learn more about our performance through our most recent issue of the Strength of Western Alliance.
Learn More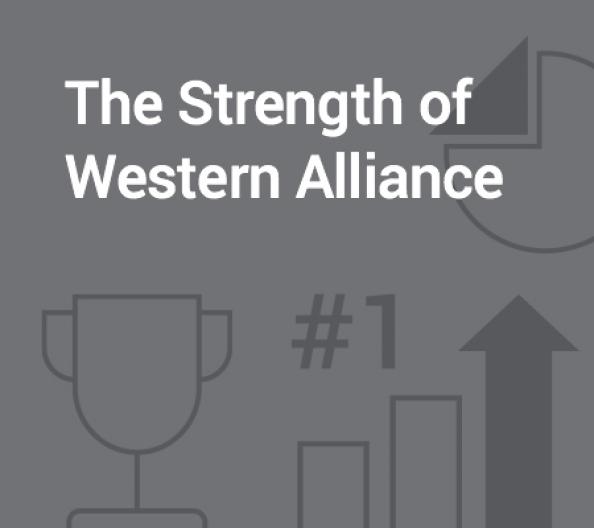 We're part of Western Alliance Bancorporation, one of the top-performing banking companies in the U.S.

Ready to take your career to a whole new level? Learn about our job opportunities.

Find out why we're the best choice for all your banking needs.