Accurate Companies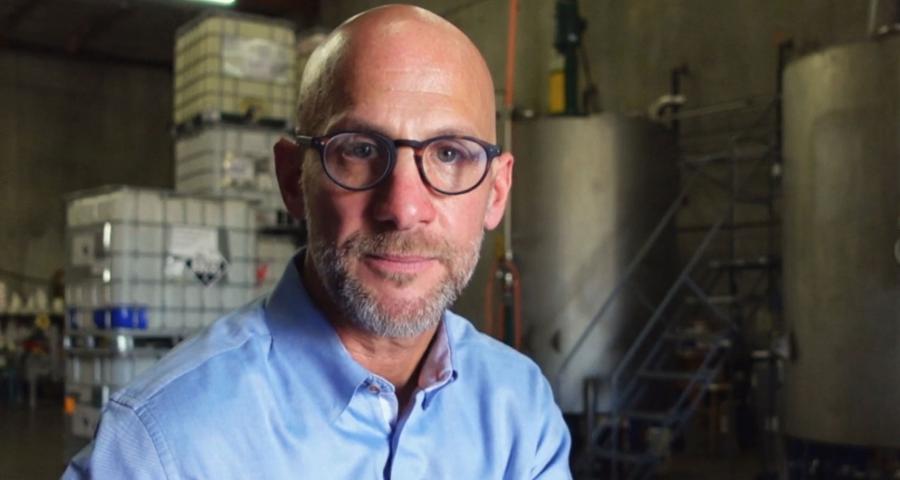 Accurate Companies 'Cleans Up,' Seizes Market Share
When Bradley Zall entered the hygiene business in 2002, little did he know that nearly two decades later he would lead one of the Southwest's most dynamic companies bringing sanitization and hygiene solutions to the hospitality and healthcare industries.
In establishing Accurate Companies as the go-to partner for sanitization and hygiene to foodservice, laundry and housekeeping operations, Zall worked hard to position the company for growth and seize market share in a highly fragmented sector
"About five years ago, we became aggressive in our mission to consolidate our industry and saw an opportunity to partner with Alliance Bank, whose banking professionals became real partners as we evaluated and acquired businesses," said Zall. "In the last four and a half years, we have more than doubled the value of our company thanks in large part to Alliance Bank, which has been behind us as we purchased seven different companies, went on to establish a large manufacturing facility and brought on needed personnel across the board."
The company has evolved to also offer innovative proprietary products to help customers disinfect, and even hired a certified food safety microbiologist to help expand their product line and pivot into a bigger market space.
"Alliance Bank's team took the time to immerse itself in our business and their bankers were both advocates and coaches who provided resources to help me become a better business operator, which creates incredible value," said Zall. "This doesn't happen without a close relationship and deep understanding."
Many bank clients, including Zall, say a hallmark of working with Alliance Bank is its deep-seated commitment to building relationships with customers. Knowing a client's business, understanding their goals and helping them wisely plan for the future is all part of what Alliance Bank delivers.
"Our entrepreneurial focus fits well with Accurate Companies' operating philosophy," said Matthew James, Managing Director and Group Leader of the C&I Banking Team for Alliance Bank. "Brad runs 1,000 miles an hour, so we're always working to bring unique insights about the market, increasingly creative solutions and distinct points of view to the table to help him meet his goals."
Zall acknowledges that while he knows his industry, Alliance Bank's resources and expert knowledge have been instrumental in Accurate Companies' ability to grow.
"Alliance Bank is invested in our company's success, routinely going a step beyond to help us make better decisions and guide us through new business experiences."
To learn more about the tailored solutions and exceptional service Alliance Bank provides, please contact one of our experienced bankers at (602) 389-3500.